Vol. 6 July 2020
Dear CDF Community,
In theory, every developer knows that security is paramount, but in practice, it's a different story. We at the CDF know it can be intimidating, that's why we've dedicated this month's newsletter to helping you navigate the security landmines. Thank you to our authors for contributing these articles.
Enjoy!
Roxanne Joncas
Newsletter Editor
Security Articles
Events, webinars, and podcasts
Call for Papers: Help improve the world's capacity to deliver software with security and speed. Join the CD Foundation for this two-day virtual event and become part of the conversation that drives the direction of continuous delivery. Submit your paper today.
The Pipeline: All things CI/CD & DevOps Podcast
Every week our host Jacqueline Salinas, CD Foundation's Director of Ecosystems & Community Development, interviews industry experts, leaders, and innovators.
Listen to our latest podcast episodes:
Virtual Events
Webinars
Previous episode
Upcoming
Register for our upcoming webinars:
Have an idea for a webinar? Submit it
CDF Community Ambassadors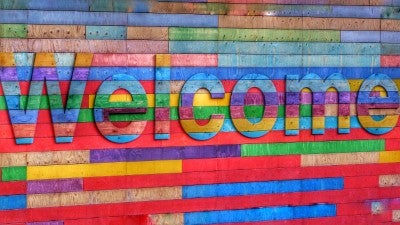 A great big welcome to our new community ambassador! We're happy to have you all on board:
(Click on their names to read their blog posts.)