Member & Community Webinars
Coming soon to a computer screen near you!
Upcoming Webinars…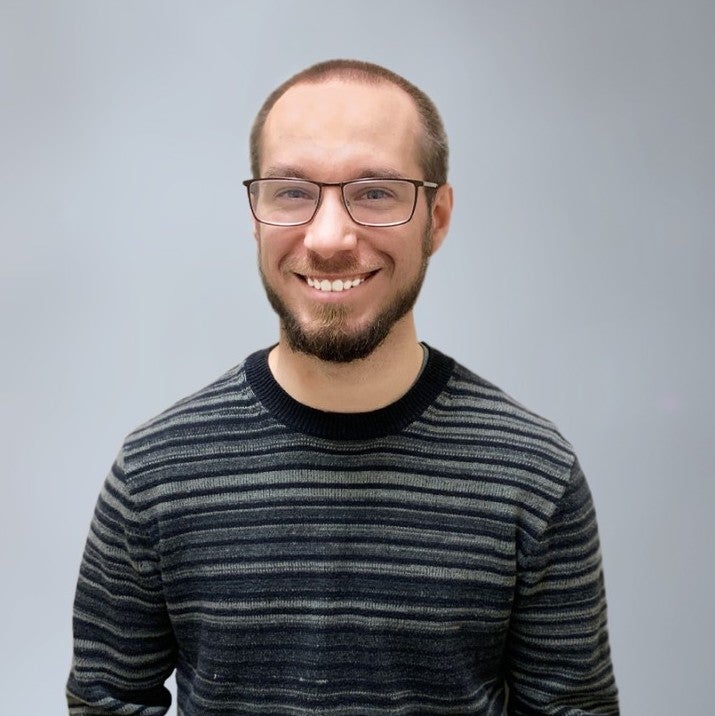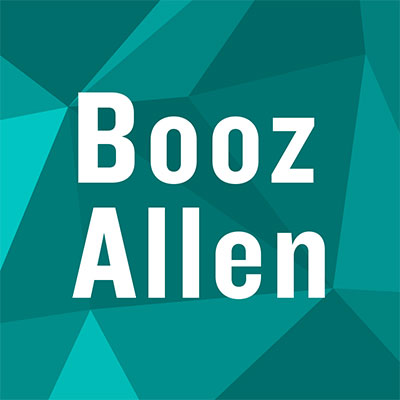 Webinar Topic: Intro to DevSecOps
Date & Time: July 14, 2020 @ 10:30AM PST
Registration Link: Click Here To Register
Description: Please join, CDF Community Ambassador, Steven Terrana! This webinar will cover an introduction to DevSecOps and a live demonstration of how to get up and running with the Jenkins Templating Engine (JTE). Through JTE, find order in the chaos of managing DevSecOps pipelines at scale. Bring organizational governance, optimize pipeline code reuse, and simplify pipeline maintainability for your team by creating tool-agnostic, templated pipelines that can be reused across teams regardless of the tools being used.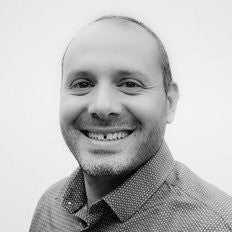 Webinar Topic: The Culture Factor: Trust, Safety, and Continuous Delivery
Date & Time: July 21, 2020 @ 10:30AM PST
Registration Link: Click Here To Register
Description: What does culture have to do with continuous delivery? Everything. Companies implement new tools to accelerate delivery but don't account for the necessary beliefs that underpin a successful transformation. Culture work is the competitive differentiator for digital transformation, expediting the adoption of CI/CD tools. Continuous delivery embodies the values strongly correlated with high performance: trusting and empowering developers to make deployment decisions, prioritizing safety in service of velocity, building resilient systems with chaos engineering, replacing controls with context by providing as much information as possible to support decisions, and fostering an experimental culture by creating a safe-to-try, safe-to-learn environment. As more organizations undergo digital transformation it's critical to work on the associated cultural changes. More companies are finding that it's a combination of new technologies and new behaviors that truly unlock innovation.
Past Webinars…