The Continuous Delivery Foundation (CDF) is an open-source community that seeks to improve the world's capacity to deliver software with security and speed. We help you figure out how to become a high performing software delivery organization while leveraging open source.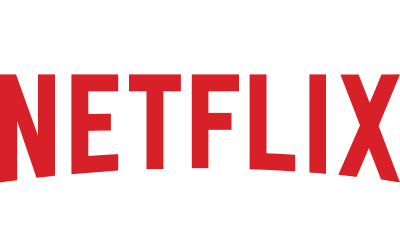 "Continuous Delivery powers innovation at Netflix and we're thrilled to be a founding member of the Continuous Delivery Foundation. Working with other leading practitioners to promote Continuous Delivery is an exciting opportunity to join forces and bring the benefits of rapid, reliable, and safe delivery to an even larger community."

Andy Glover, Director of Productivity Engineering, Netflix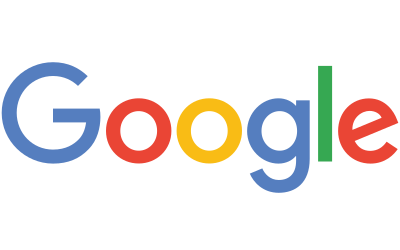 "Engineers everywhere need to be able to deliver as quickly and securely as possible. Google is proud to be a founding member of the CDF, a community fostering innovation and simplicity in this complex space."

Christie Wilson, Software Engineer, co-creator of Tekton, Google
"The CD Foundation is uniquely positioned to help steer the course of development in the continuous delivery space within the highly regulated financial services industry. Leveraging this community, Fidelity looks forward to the collaboration that will enable end users to influence better solutions that drive value for our customers."

Joe Frazier, Head of Enterprise Cloud Computing, Fidelity Investments
The Continuous Delivery Foundation is home to the most critical and innovative projects for software delivery:
Our open-source projects welcome anyone to get involved in our development communities at any time. Contributors may participate in the Continuous Delivery Foundation's technical oversight committee and special interest groups regardless of membership status. View all projects
Our member organizations are enterprises, end users, vendors, startups, universities and other organizations who recognize that continuous delivery is a key differentiator and are committed to collaborating in open source to advance the future of the industry. Whether you're using, selling or creating Continuous Delivery technologies, your membership at the Continuous Delivery Foundation grants you unfettered access to proven methodologies, real-time innovation and a seat at the table to steer the conversation.
Showcase your industry leadership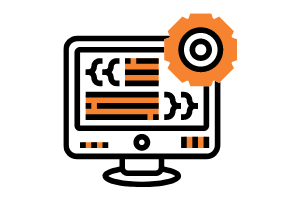 Drive the future of software delivery
Increase brand awareness & recognition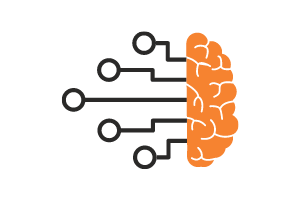 Engage our extensive technical communities
Network with other open-source leaders
Membership Levels*
Annual Fee
Premier Member
Tailored for any organization aiming to maximize their strategic involvement in driving the future of continuous delivery
$100,000
General Member
Suitable for start-ups, and organizations with a general interest in participation and contribution.
Over 5,000 employees: $30,000
Between 2,000 and 4,999: $20,000
Between 500 and 1,999: $10,000
Up to 499: $5,000
End User Member
Geared towards organizations that do not sell CD related services and who want to primarily participate in our end-user council
Over 5,000 employees: $15,000
Between 2,000 and 4,999: $10,000
Between 500 and 1,999: $5,000
Up to 499: $2,500
Associate Member
Associate Members must be pre-approved non-profits, open-source projects, or government entities.
Free
*To join the CDF, companies must already by a member of the Linux Foundation.