Continuous Delivery Workshops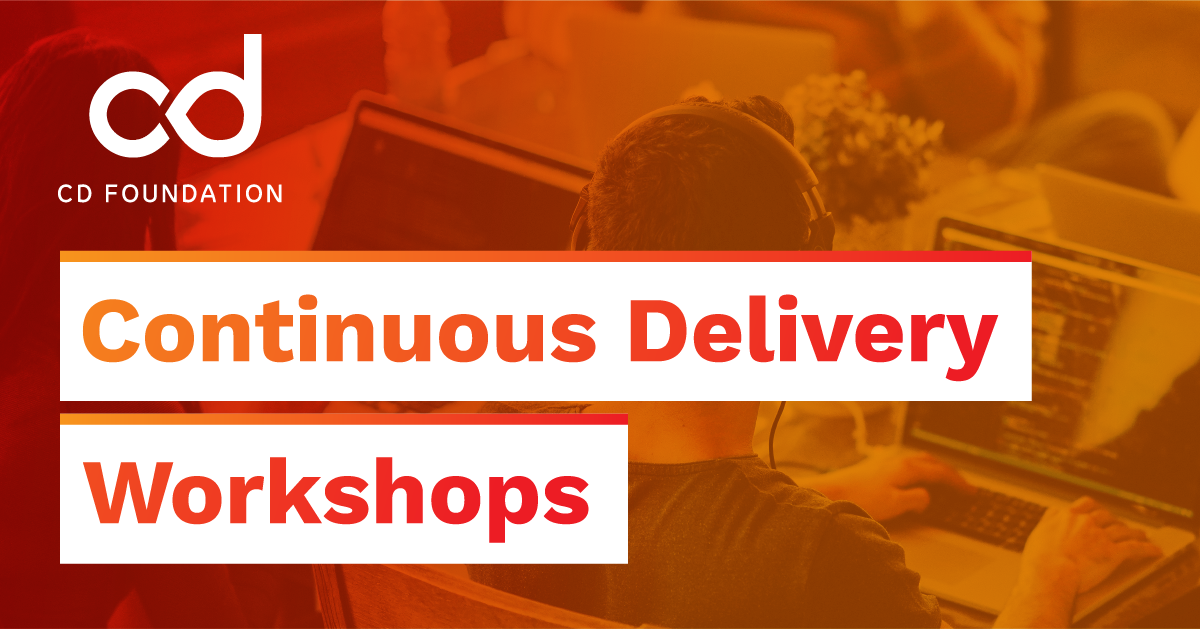 The CDF Workshop Series unites contributors to projects within the CDF community. These quarterly workshops feature topics proposed by the community, for the community, and provide an opportunity for learning and collaboration. The goal of the CDF Workshop Series is to offer a forum for contributors to collect use cases, share best practices, and to advance various technical initiatives of CDF projects.
We see the CDF Workshop Series becoming a valuable resource for surfacing common challenges and solutions, and ultimately identifying areas of opportunity for SIGs to discuss and promote future contributions to the corresponding projects.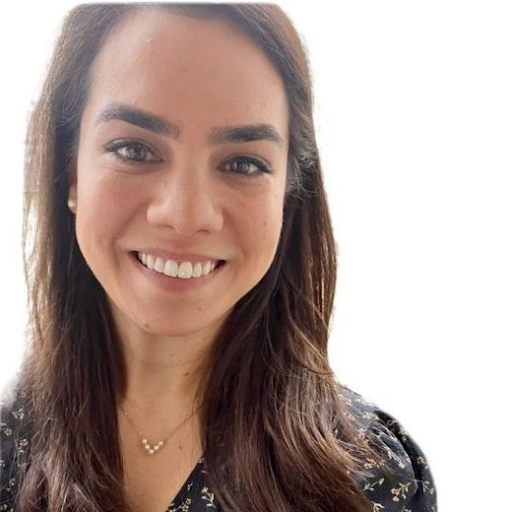 Veronica Matini
Veronica is the Director of Revenue Operations and Inside Sales at Armory, where she works closely with customers and top contributors of the Spinnaker community. She is passionate about driving engagement and collaboration within the Spinnaker and overall open source community.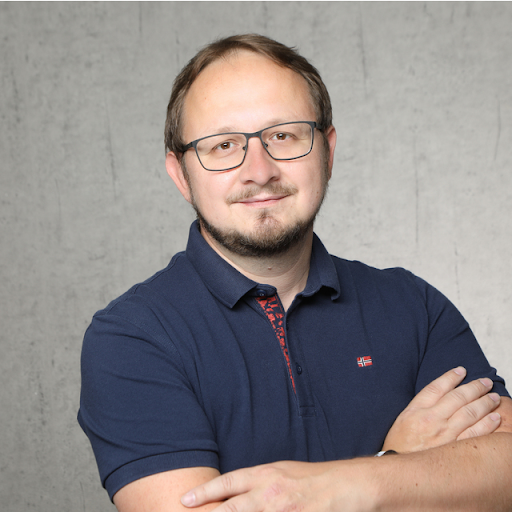 Thomas Schuetz
Thomas is a Cloud Native Engineer, Advocate and Educator enthusiastic about making cloud-native more comfortable. As a CNCF/CDF Ambassador, Tech Lead of the CNCF TAG App Delivery and Open Source Maintainer (Keptn and K8sGPT), he is always eager to find ways to deliver software and troubleshoot issues more efficiently.
Securing your organization from cyber hacks is not just the job of production teams. It is time for development teams to play their part. Building security into your CD Pipelines is the first step. This workshop will help you get there.
Speaker: Steve Taylor, DeployHub
Watch the Recording
Frequently Asked Questions