We're happy to announce the 2023 CDF Ambassador cohort! We would like to thank the community for continued support to spread the word and overwhelming response.
Welcome to all our new and returning ambassadors, we can't wait to collaborate with you!
Welcome to our Ambassadors 🎉
➡️ View all the Ambassadors ⬅️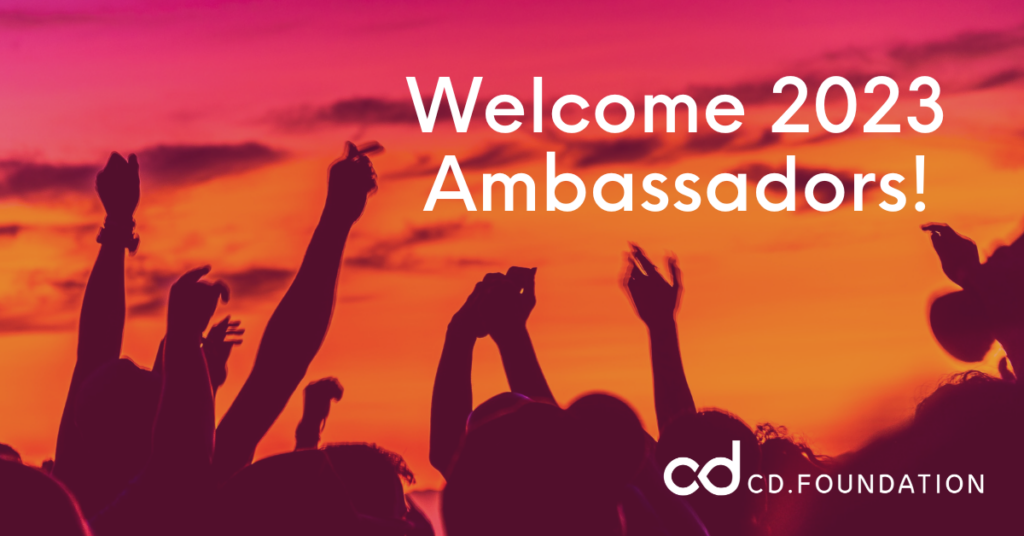 What is the CDF Ambassador Program?
CDF Ambassador program is an initiative by CD Foundation to enable Continuous Delivery (CD) Leadership and build the Continuous Delivery Foundation through engagement, outreach and adoption of open source CD software practices and tools.
In other words, our ambassadors champion the CD Foundation and our mission to improve the world's capacity to deliver software with security and speed. They will work together and with the Ambassador Chair to help steer the tactical roadmap for the next four quarters.
What's the role of a CDF Ambassador?
Be the Community Go-To Resource for People Interested in CDF
Help Local Users Learn More About CDF
Represent the CDF Community Publicly
Join the CDF Monthly Ambassador Meetings
How are Ambassadors Selected?
Ambassadors are part of a yearly cohort. This year, the call for ambassadors attracted top talent from various demographic locations, industry segments, and diverse backgrounds! We received an overwhelming number of nominations primarily from Asia, Europe, North America, and Latin America. The nominations were reviewed and selected by the executive team and the Ambassador Chair, Garima Bajpai.
We have a number of ambassadors who are continuing the journey with us from 2022 to 2023, thank you to all our past ambassadors, now listed on the CDF Ambassador Alumni page.