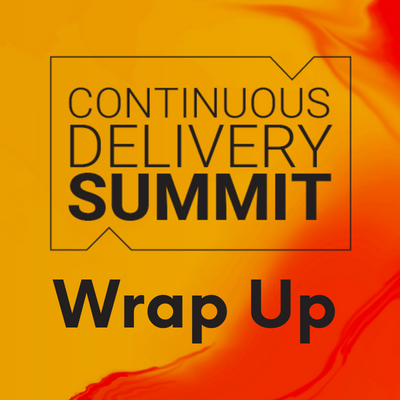 Here's a wrap up of our CD Summit event in Detroit on Oct 25, 2022. Recordings are now available!
Read More
Dear CDF Community,
update your LFID (Linux Foundation Individual Dashboard) with your GitHub and help your organization see the value you're bringing to the CDF Community and projects!

Individual Dashboard is your self-service hub for all of your open source activity. Build your personal community profile, manage credentials and contact details, display badges for completing certifications and other accomplishments, and enjoy a seamless login experience across the major systems used by the Linux Foundation projects. Most importantly, this allows you to control your data, share what you want to share, and keep private what you wish.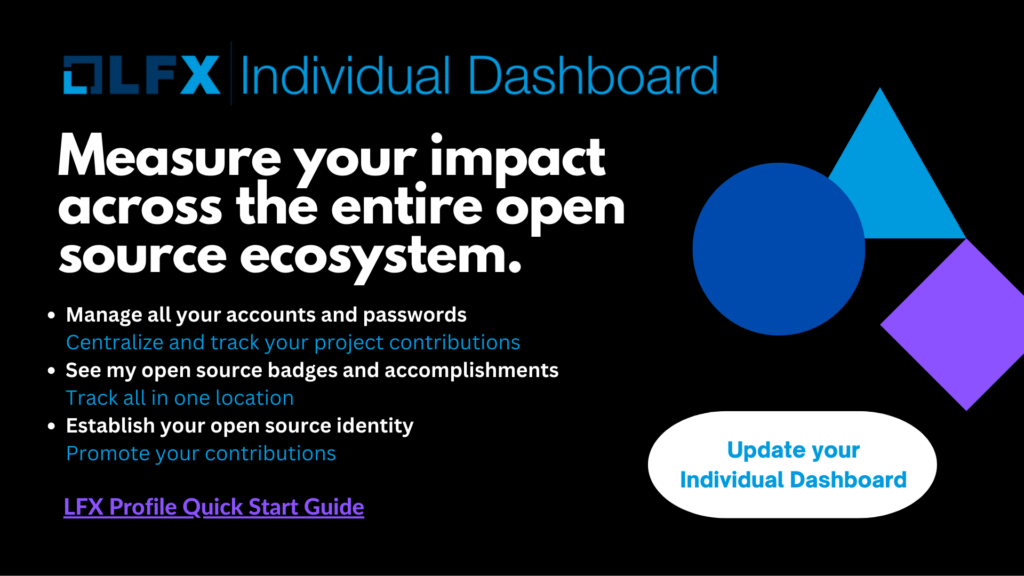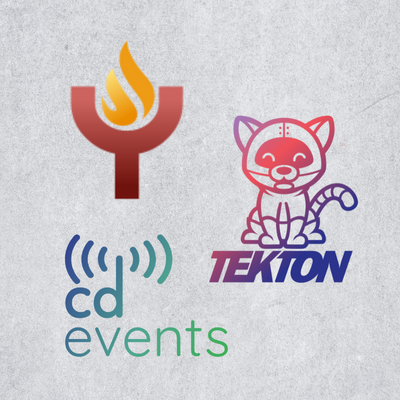 Open source projects under the vendor-neutral CD Foundation umbrella supporting larger strategic focus on extending continuous delivery security
Read More