A lot has happened at the Continuous Delivery Foundation (CDF) in 2021! Here are some quick highlights; we'll dive into more of what we've done and in greater detail in our Annual Report coming in January.
New Project
We welcomed two new projects this year: Shipwright and CDEvents! View all projects.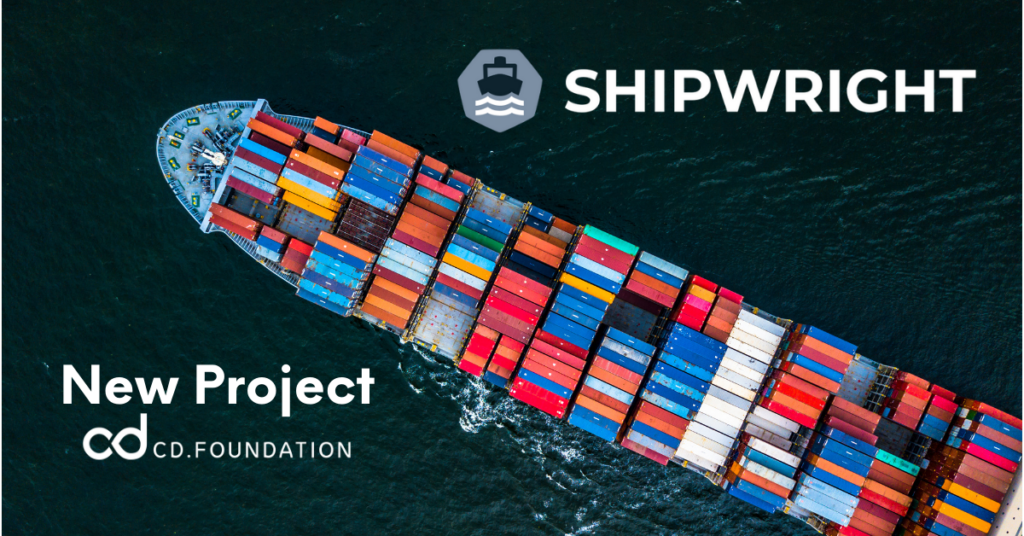 State of Continuous Delivery Report Series
We launched a new State of Continuous Delivery Report Series to provide vendor-neutral data on key DevOps and development metrics showing where continuous delivery stands in 2021 and beyond.
The first report was launched in June, State of Continuous Delivery Report, and the latest one, State of CD: 18 Months into the COVID-19 Pandemic, was released last week.
CDF Landscape
This fall, Kara de la Marck worked with the community to revamp the CDF Landscape. They added too many new projects to count!
Visit the Landscape page to interact with it and to add your project.
Staff Changes
This year, we welcomed Kara de la Marck and said goodbye to Jacqueline Salinas. We'll miss you, Jacque!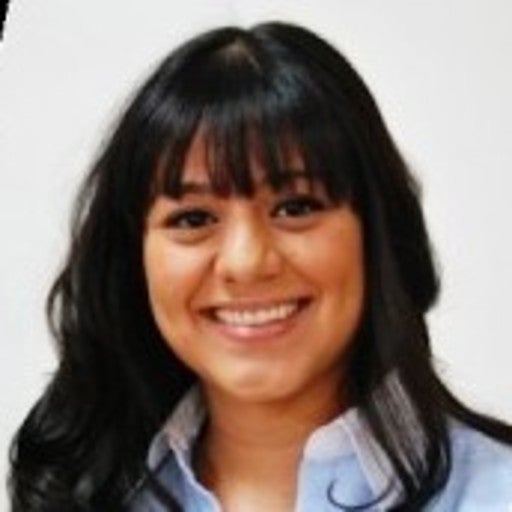 cdCon 2021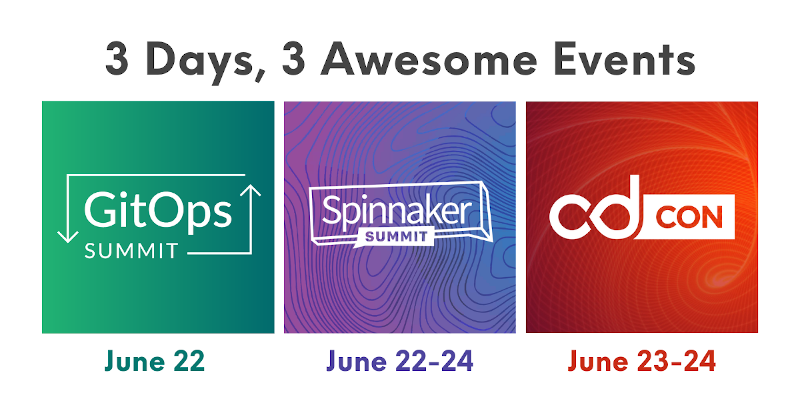 We tripled everything since 2020!
3 events (cdCon + 2 co-locations: GitOps Summit and Spinnaker Summit)
5,339 registrants from 124 countries/6 continents
3,084 companies participated
198 submitted talks and 104 accepted
View more stats or watch the talk recordings on YouTube.
cdCon 2022 will take place June 7-8, 2022 in Austin, TX + Virtual. Visit the cdCon website.
The Pipeline Podcast
The Pipeline Podcast is a big hit with the Continuous Delivery and DevOps Communities. Jacque started the program in 2020 and it's grown incredibly fast in 2021.
Quick Stats
Total downloads (all time): 27,396
Total episodes published in 2021: 38
Total downloads grew: 335%
Total episodes published vs 2020: 13 more
Number of countries/territories that tune in: 120
Number of cities that tune in: 3000+
Top 6 Episodes of Season 2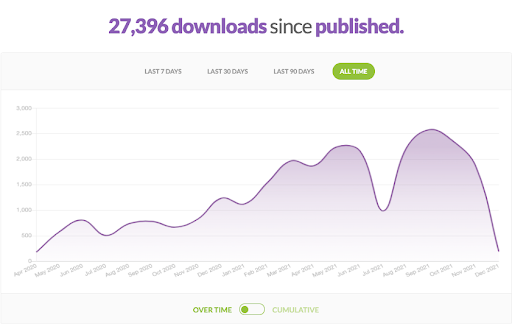 We're taking podcast ideas for Season 3, which will now be hosted by Kara de la Marck.
Most Popular Tweets
We've had many awesome tweets this year (view the list below), but our most popular was when we tweeted about Emily Freeman joining the Governing Board ➡️
Other popular tweets by the @CDeliveryFdn
LinkedIn
Here were our two most popular LinkedIn Posts.
Follow us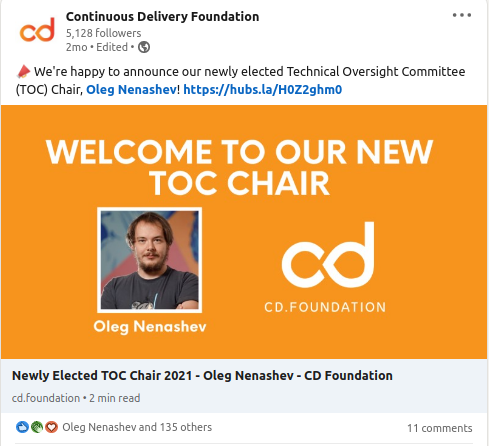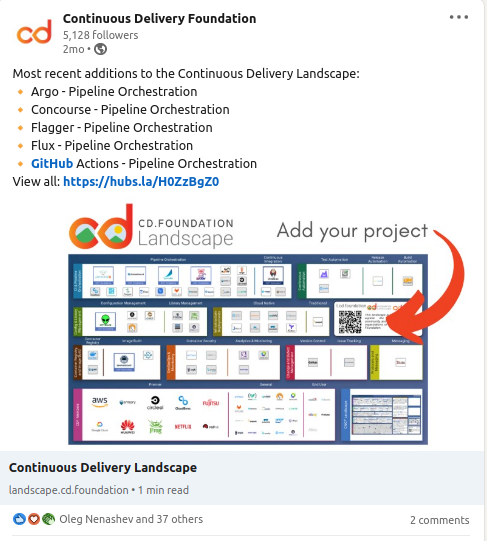 YouTube
Most Viewed YouTube Videos of 2021
New Members
We welcomed six new members this year!