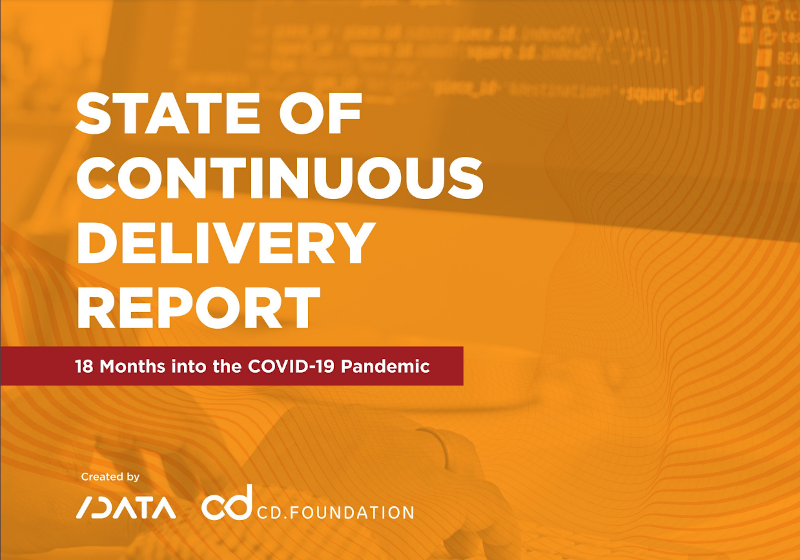 State of Continuous Delivery Report:
18 Months into the COVID-19 Pandemic
In this report, commissioned by the CDF and authored by SlashData, we explore the current state of the CD developer ecosystem and how this has evolved over the past year. We look at:
how many developers are involved in the broader DevOps space;
how many work with continuous delivery technologies in particular;
how developers' software delivery performance has changed over time;
which developer segments have experienced the greatest shifts;
and which factors contribute the most to superior software delivery performance.
"With enterprises looking to improve their application development velocity while also protecting their software supply chain from new threats, it is clear that continuous delivery will be a critical tool in this process. As such, it's crucial to understand where the market is from an adoption and maturity perspective across multiple vendors and implementations. This is exactly what the State of the CD Report was created for."
Stephen O'Grady, Principal Analyst, RedMonk
Summary
Some of the key insights from the report are:
DevOps practices are broadly adopted in all sectors of the software economy, not just in internet-centric applications.
DevOps is widespread in organizations of all sizes, with at least 80% of professional developers who work for companies of two or more employees being involved in the space.
There are also no signs that industry velocity is increasing. If anything, the proportion of top performers in terms of lead time for code changes dropped slightly, from 17% in Q3 2020 to 14% in Q3 2021.
Experience in software development plays a key role in increasing the effectiveness of the software delivery process, both in terms of speed and reliability.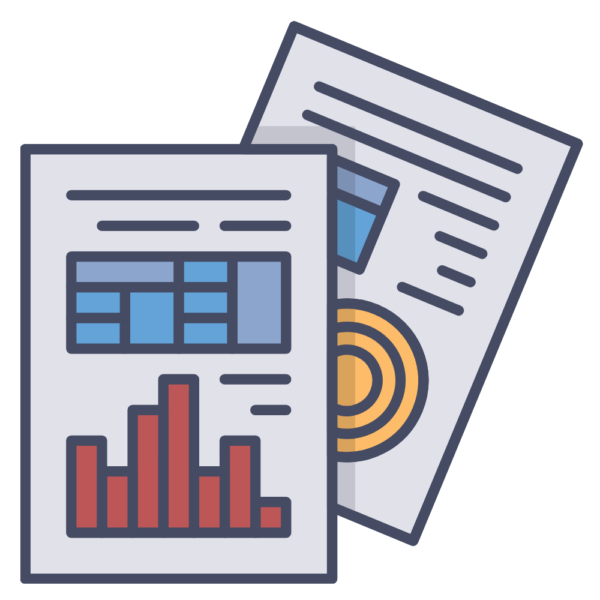 Tracy Miranda,
CD Foundation
"Experience and knowledge are key to making DevOps practices successful. DevOps is widespread in organizations of all sizes, but performance changes over time, and increasing complexity makes it harder for organizations to keep up. Each industry needs to look closely at which factors contribute the most to superior software delivery performance. The data in the State of CD Report can help."
The findings in this report are based on data from SlashData's past three Developer Nation surveys, which reached more than 55,000 respondents worldwide over 12 months, from Q3 2020 to Q3 2021.
In The News
We publish The State of Continuous Delivery Report Series to dive deeper into the data and track the world's capacity to deliver software with speed and security.
Our report from June 2021 made the headlines!
CDF SlashData Dashboard
If you'd like to explore the data on your own, you can access the CDF's SlashData dashboard by creating an account using this link. Once you're logged in, you can view the Dashboard and filter the data by programming language and industry.