This year's State of CD Report—the fourth in our series—is making a big splash! If you haven't read the report yet, download the PDF (English and Japanese Versions are available).
Here's the latest content about it including a panel discussion, blog post and press coverage.
Techstrong.TV Panel
In this CD Pipeline Episode, hosts Alan Shimel and Melissa McKay are joined by Liam Dodd (Senior Market Research Analyst at SlashData), Andrew Fong (CEO/Co-founder at Prodvana), and Steve Fenton (Octonaut at Octopus Deploy) for a conversation about the State of Continuous Delivery 2023 Report analysis.
These expert panelists will reflect on the claims made and will share their thoughts on the key insights delivered in the report. Are software teams benefiting from the prevalence of DevOps tools available today? Are security concerns putting a wrench in software delivery performance benchmarks? Watch their discussion about the true state of continuous delivery and other DevOps practices.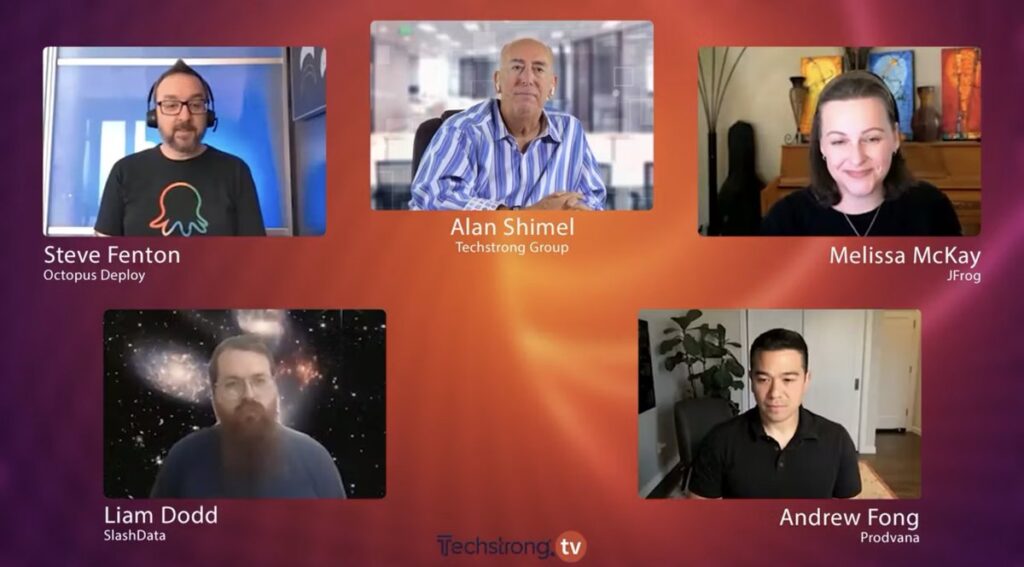 Blog post
Melissa McKay, who was on the Techstrong.TV panel also wrote a blog post about the report.
Read it here ➡️ Optimizing Your Development Team: Using Real Data to Focus on Real Value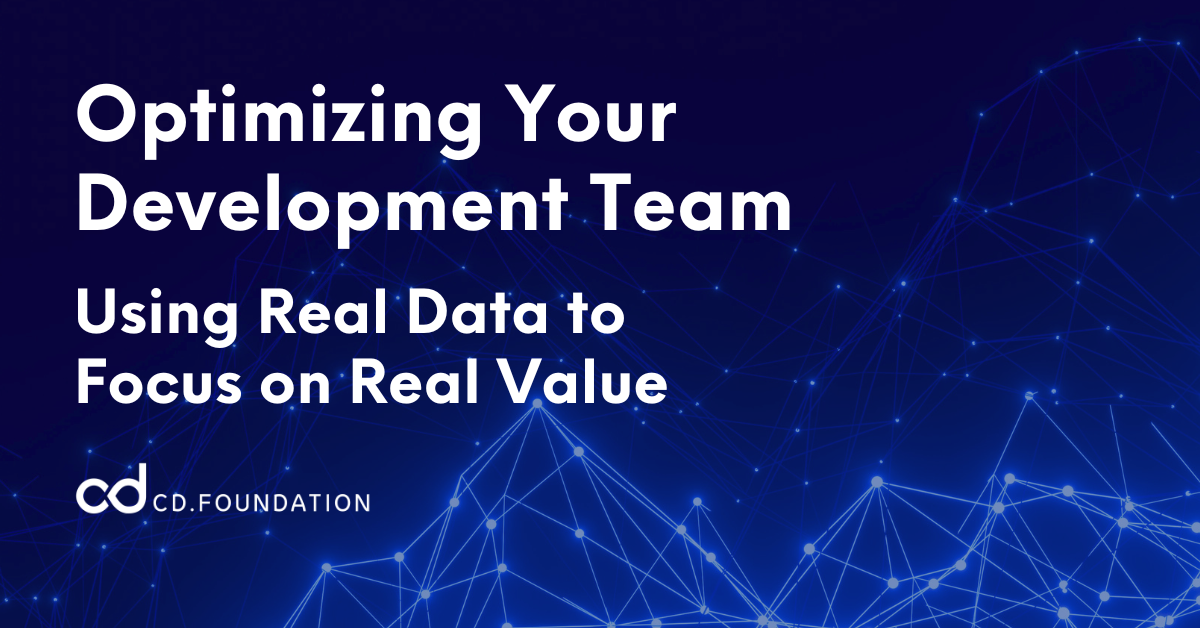 Press Coverage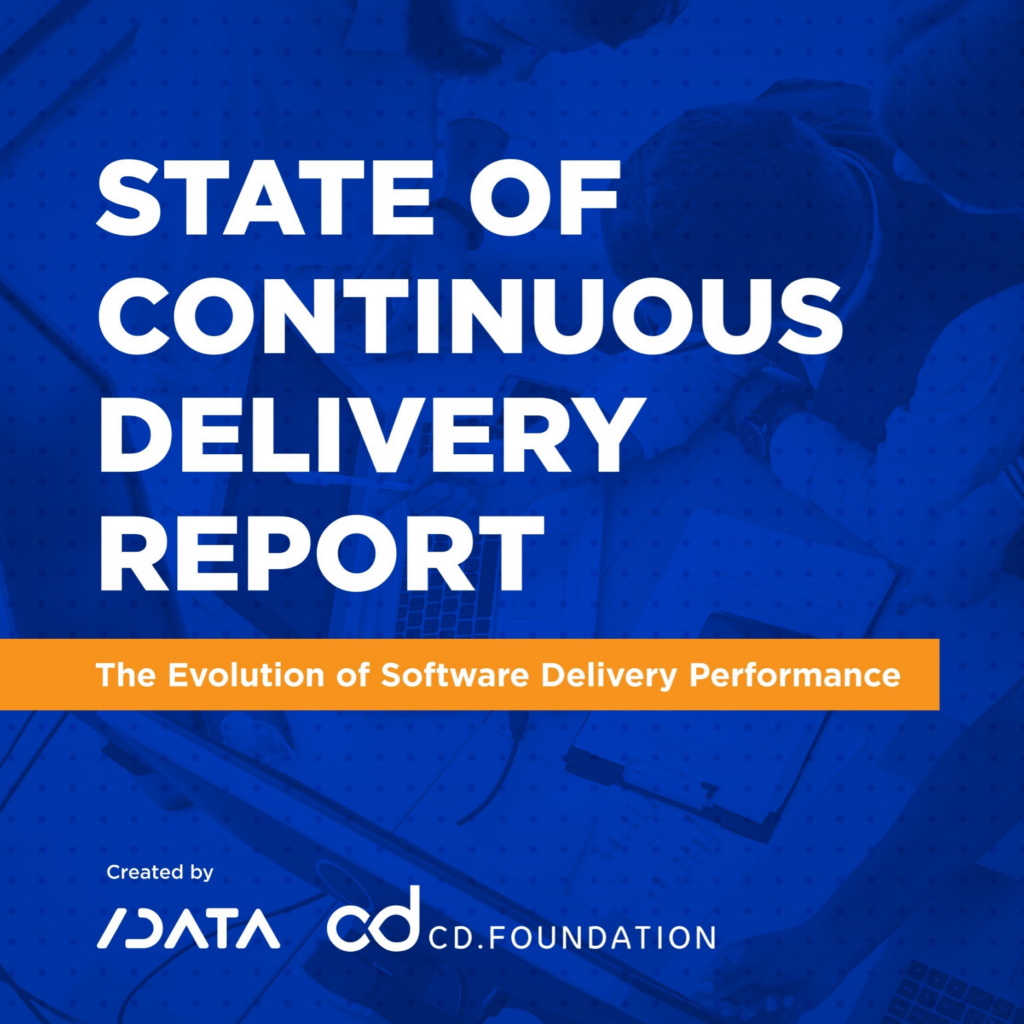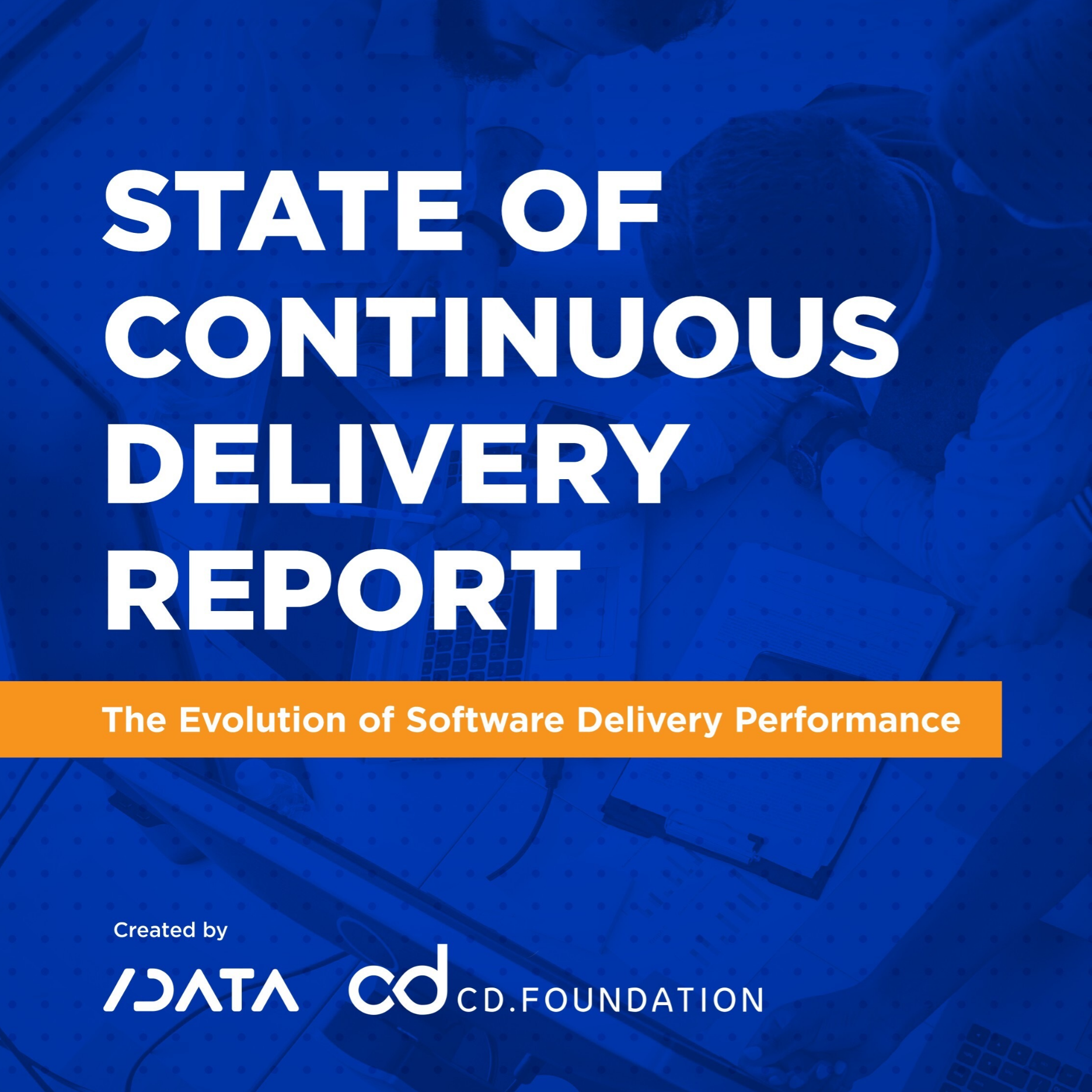 Many reports were written about the report. Here's the current list: