Welcome to Dadisi and Neil as new End-User Representatives on the CDF Technical Oversight Committee (TOC) and Ole as the new General Member Representative on the CDF Governing Board (GB)!
We're excited to have them join the team and look forward to their contributions!
The CDF TOC is responsible for the technical vision, project oversight, and technical community decisions for the Continuous Delivery Foundation (CDF). An overview of the TOC is set forth in the CDF Charter. View all TOC members and learn about what they do here.
The CDF GB is responsible for strategic direction, business oversight, and business decisions. An overview of the Governing Board is set forth in the CDF Charter. View all GB members and learn about what they do here.
We would also like to thank Emil Bäckmark and Justin Abrahms, the outgoing members of the CDF TOC for their contributions to our community—and again to Justin for his time on the Governing Board.
New TOC Members
Here are our two new TOC End User Representatives.
Dadisi Sanyika, Apple. Inc
Dadisi is an Interoperability advocate within Apple and has worked in CI/CD for the past 8 years and leads the Apple Cloud Services Spinnaker development team. Currently a member of the Spinnaker TOC and is active in the CDF as a member of the Outreach Committee and Workshop Committee. He has also served on the selection committee for cdCon 2023 Vancouver.
Connect with Dadisi on LinkedIn 📇 
Neil McGonigle, Fidelity Investments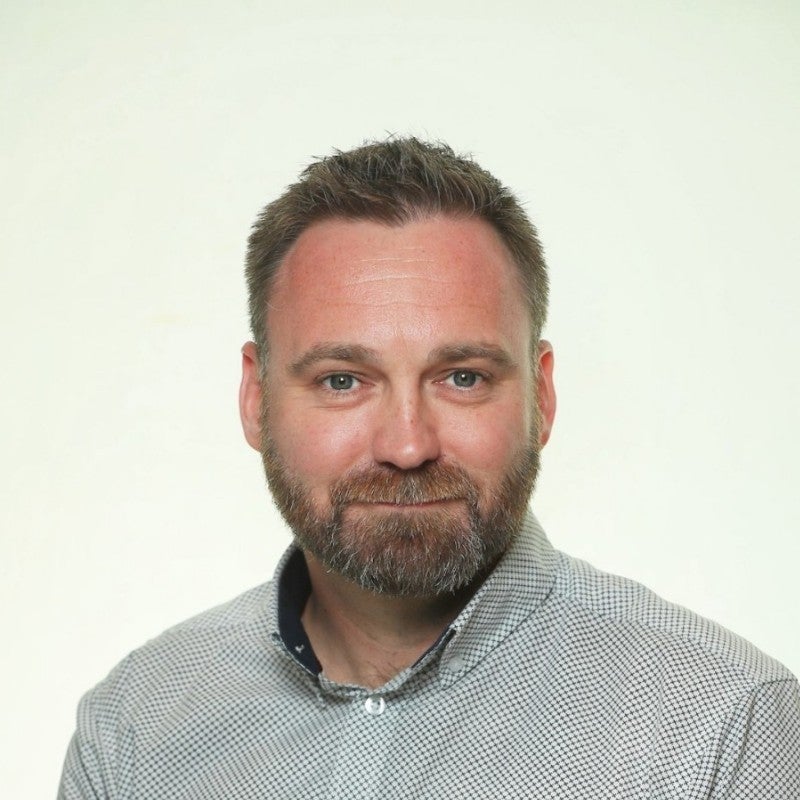 Neil is leading the open source program within Fidelity Investment's Cloud and Platform Engineering group. He works with the OSPO to define and streamline the contribution process and he is also leading training and contribution events to create an open source contribution community within the group.
Connect with Neil on LinkedIn 📇
---
New GB Member
Here is our new Governing Board General Member Representative.
Ole Lensmar, Testkube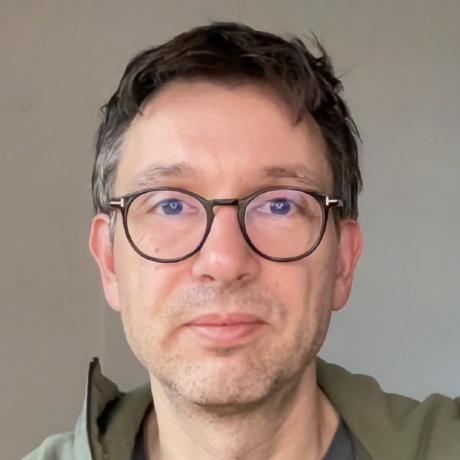 Ole has been in open source tech since the mid-90:ies and is currently CTO at Testkube as well as Kubeshop, a startup accelerator building open source projects in the cloud-native space. Ole was co-founder and chairman of the OpenAPI Initiative (another LF workgroup project) for 4 years and has been a key driver of several open-source projects in the API/testing space over the last 15 years, most notably Swagger and SoapUI.