Welcome to Justin and Emil as new End-User Representatives on the Technical Oversight Committee (TOC)!
We're excited to have them join the team and look forward to their technical input.
The TOC is responsible for the technical vision, project oversight, and technical community decisions for the Continuous Delivery Foundation (CDF). View all TOC members and learn about what they do.
Justin Abrahms – eBay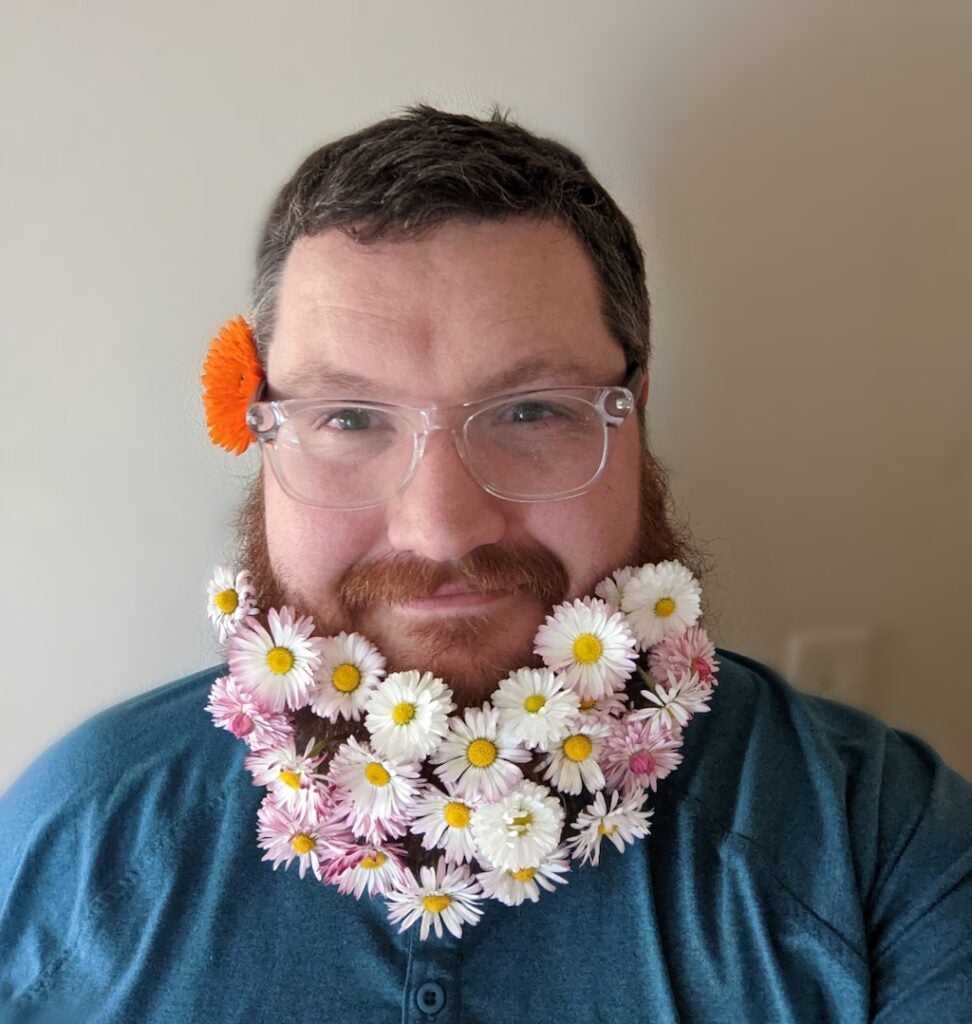 Justin Abrahms is a Principal Architect at eBay and chair of their Open Source Program. His day job is spent helping unblock teams from reaching continuous delivery by tackling systemic problems within the organization (lack of tooling/capabilities) as well as targeted team-specific issues related to their architecture or methods of getting things done. His work is primarily driven by the method and practices outlined in the Accelerate book, which includes a strong focus on continuous delivery.
Follow Justin on social:
Emil Bäckmark – Ericsson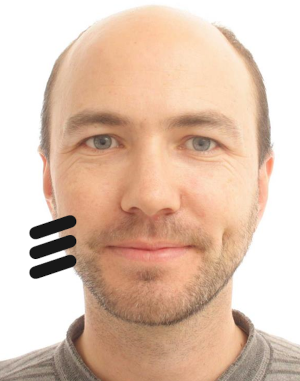 Emil Bäckmark is an architect for the CI/CD solutions within Ericsson. He is experienced in generic CI/CD solutions on all product levels and is as such part of leading the development of CI/CD systems necessary to reliably deliver high quality products for Ericsson. Emil is one of the founders of the CDEvents project, driving the common event protocol for all CI/CD tools, and has been active in the CD Foundation since late 2019 in various SIGs. Emil is also active in the open source Eiffel Community maintaining an in-production event protocol for continuous integration and delivery.
Connect with Emil on LinkedIn 📇