The results for the most recent CD Foundation Technical Oversight Committee (TOC) Elections are in!
Thank our outgoing members for dedicating time and effort to moving the CD Foundation forward and helping in the global adoption of Continuous Delivery. Learn more about the TOC and view all its members on this page.
We are very happy to welcome the following 5 member to the TOC:
Governing Board TOC Representatives
Anyone can be nominated, but they were voted for by the Governing Board.
Melissa McKay, JFrog
Robert Reeves, Liquibase
Tracy Ragan, DeployHub
End User TOC Representatives
This seat was nominated and voted for by end user members as announced last month.
Justin Abrahms, eBay
Emil Bäckmark, Ericsson
Thank you to the candidates for stepping forward to serve the community in this way. Here's a bit more information about our new representatives.
Our Newly Elected TOC Members
Melissa McKay, JFrog
Governing Board TOC Representative
Term: July 1, 2022 to July 1, 2024
Melissa's career as a developer and software engineer spans over 20 years, and her experience spans a slew of technologies and tools used in the development and operation of enterprise products and services. She is passionate about Java and DevOps, and is currently a Developer Advocate with the JFrog Developer Relations team. She is a Java Champion, Docker Captain, co-author of the book DevOps Tools for Java Developers, and an international speaker at numerous software conferences. Melissa is active in the developer community, is currently Co-Chair of the Interoperability SIG, and looking forward to serving her second term on the Continuous Delivery Foundation TOC.
---
Robert Reeves, Liquibase
Governing Board TOC Representative
Term: July 1, 2022 to July 1, 2024
Robert believes Continuous Delivery helps us build better software and also helps our users be better humans. CD allows us to better manage our responsibilities to our end users and create joyful experiences.
Robert is CTO and co-founder of Liquibase and leads Liquibase's technology strategy. He is as passionate about supporting everyone he can with Liquibase as he is about punk rock and comic books. Prior to co-founding Liquibase, he was a Director at the Austin Technology Incubator and co-founded Phurnace Software, inventing their flagship product for middleware and infrastructure management. A US Army veteran, Robert holds an Economics degree from the University of Texas at Austin and an MS degree in Science and Technology Commercialization from the McCombs School of Business.
---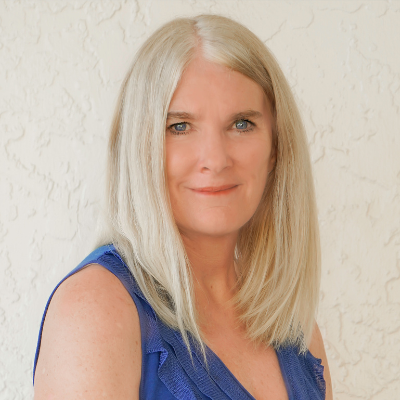 Tracy Ragan, DeployHub
Governing Board TOC Representative
Term: July 1, 2022 to July 1, 2024
Tracy is CEO and Co-Founder of DeployHub. She is an expert in supply chain management and pipeline DevOps practices with a hyper-focus on microservices and cloud-native architecture. She serves on the OpenSSF Governing Board, and previously served as a founding board member of the Continuous Delivery Foundation (CDF) and the Eclipse Foundation. She is the Executive Director of the Ortelius Open Source project, a Microservice Governance Catalog. She is a blog contributor for the CDF, recognized by TechBeacon as one of the top 100 DevOps visionaries, and speaks at many [professional events such as CNCF's KubeCon and CloudBees DevOps World.
---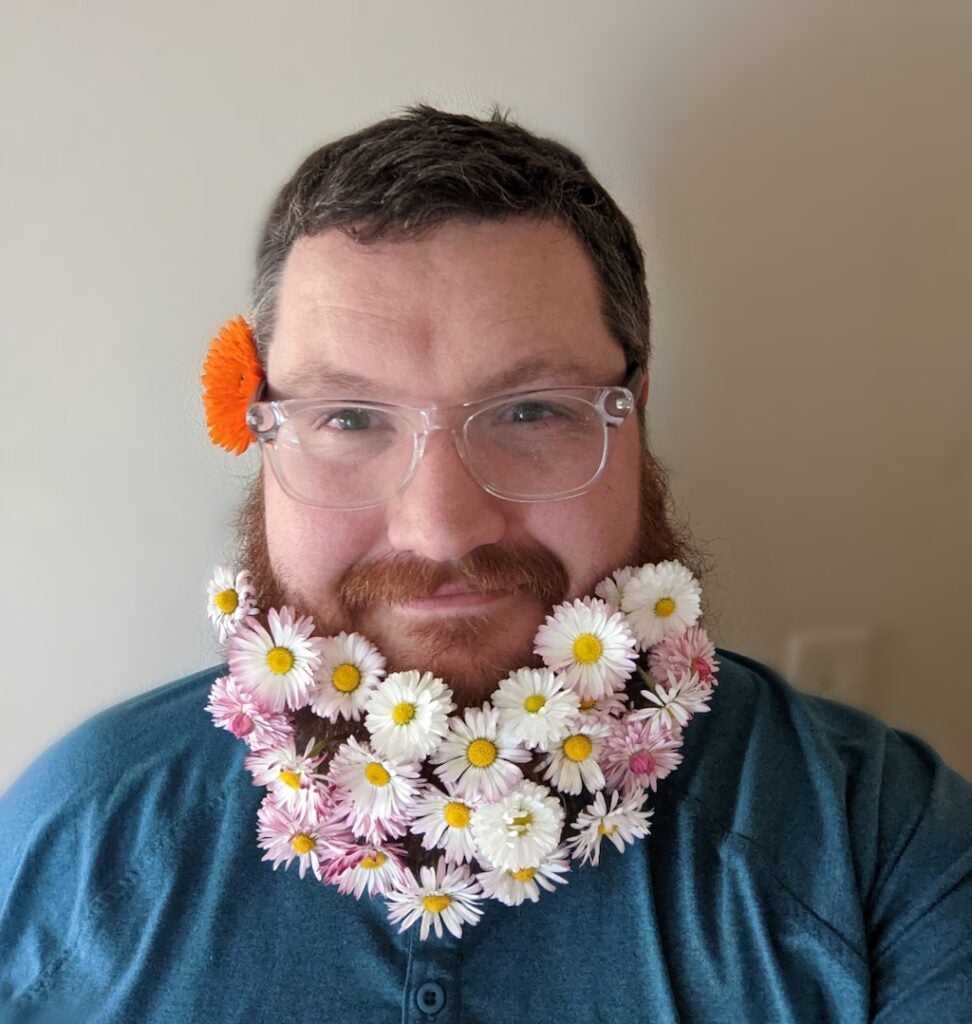 Justin Abrahms, eBay
End User Representative TOC Representative
Term: June 1, 2022 to June 1, 2023
Justin Abrahms is a Principal Architect at eBay and chair of their Open Source Program. His day job is spent helping unblock teams from reaching continuous delivery by tackling systemic problems within the organization (lack of tooling/capabilities) as well as targeted team-specific issues related to their architecture or methods of getting things done. His work is primarily driven by the method and practices outlined in the Accelerate book, which includes a strong focus on continuous delivery.
---
Emil Bäckmark, Ericsson
End User TOC Representative
Term: June 1, 2022 to June 1, 2023
Emil has worked as a software developer and architect for Ericsson for over 20 years. He is mainly focused on CI/CD tooling and the architecture of Ericsson's production machine delivering 4G/5G software globally.