Vol. 9 Oct 2020
Dear CDF Community,
The first-ever cdCon is next week, October 7-8. Don't miss out, register now for free!
Hacktoberfest starts today, and we built a guide to help you contribute to the CDF and all its projects. Always wanted to contribute to open source? This is the perfect opportunity!
Roxanne Joncas
Newsletter Editor
The CDF's Guide to Hacktoberfest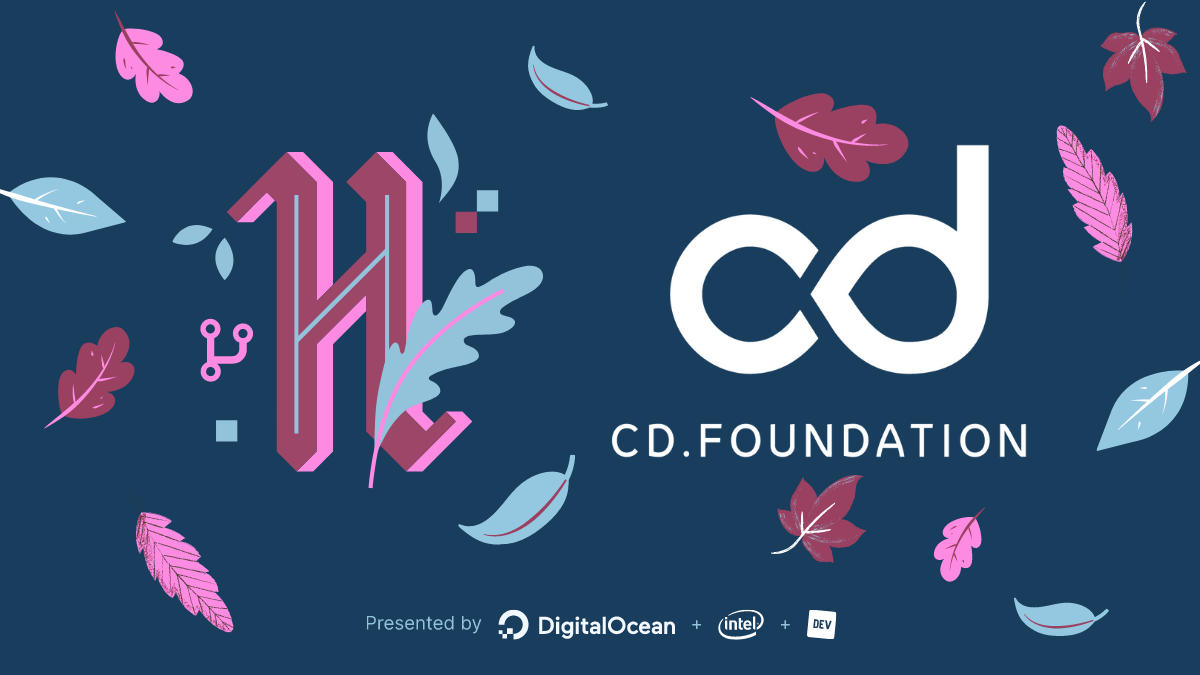 Hacktoberfest is a month-long celebration of open-source software. Every October, everyone is encouraged to support open-source by contributing a minimum of 4 pull requests to earn limited-edition SWAG.
Everyone's invited to participate and contribute regardless of background or experience. Learn more about it and start contributing.
Upcoming Virtual Events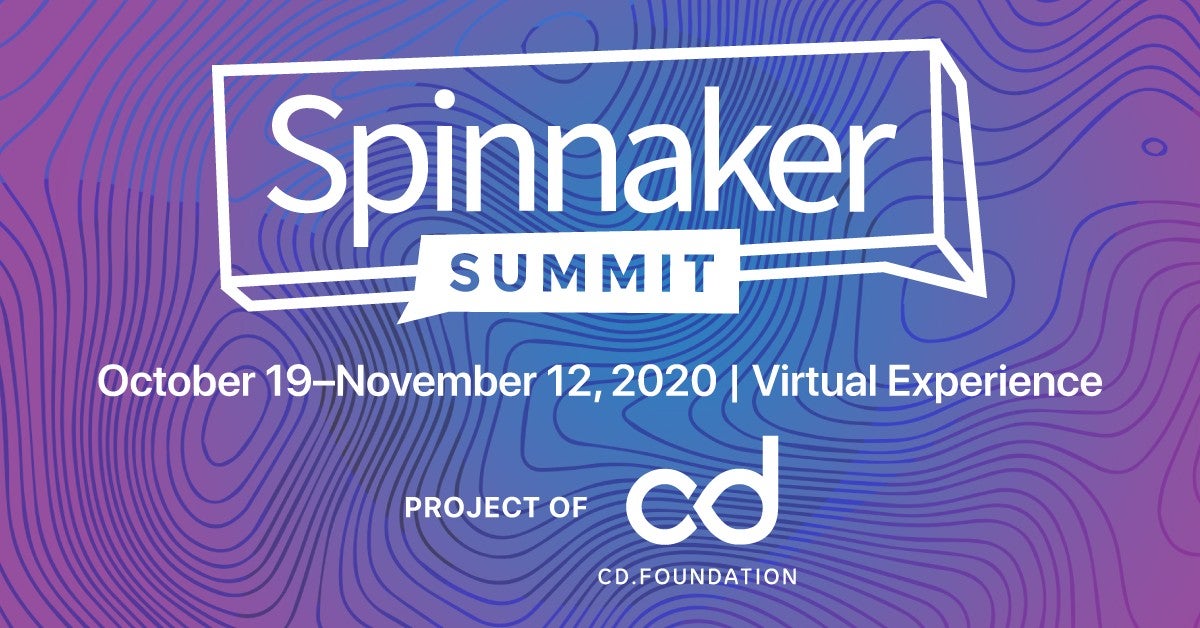 The Pipeline: All things CI/CD & DevOps Podcast
Every week our host Jacqueline Salinas, CD Foundation's Director of Ecosystems & Community Development, interviews industry experts, leaders, and innovators.
Listen to our latest podcast episodes: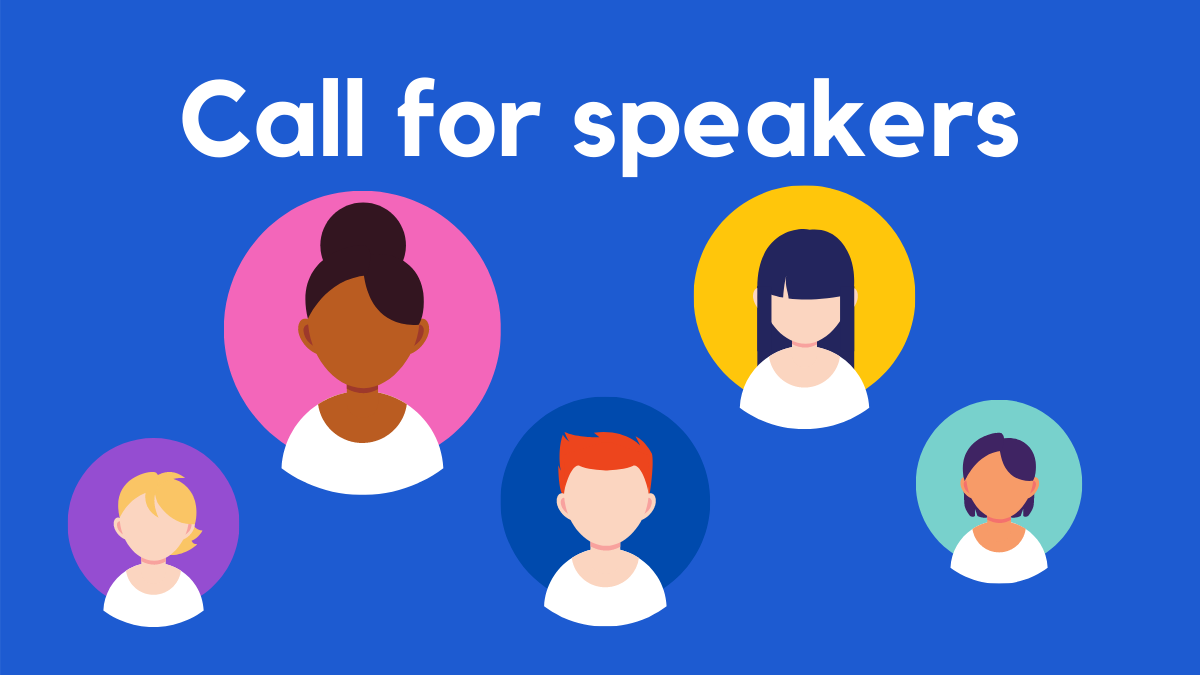 We're looking for fresh content and speakers to record CDF webinar and podcasts with Jacqueline Salinas.
If you have an idea or want to recommend a speaker, submit it:
➡️ Podcast submission
➡️ Webinar submission
Come on now, don't be shy!