Hacktoberfest 2020 is over. Join us again next October!
This year, the CDF and its projects are participating in Hacktoberfest 2020.
What is Hacktoberfest?
Hacktoberfest is a month-long celebration of open-source software. Every October, everyone is encouraged to support open-source by contributing a minimum of 4 pull requests to earn limited-edition SWAG or to plant a tree.
Everyone is invited to participate and contribute regardless of your background or experience. All you need to do is sign-up to participate on the Hacktoberfest website.
Contribute
Each CDF project has unique contribution guidelines. Click on a project logo below to find out how to contribute.
Important: we expect everyone participating to contribute valuable pull requests. Open-source folks work hard to maintain great projects for their communities. The CDF is participating in Hacktoberfest to help the projects improve and to bring new contributors into the mix. We will identify any abuses, if they arise, and adjust the prize nominees accordingly.
Project repositories and CDF Hacktoberfest on GitHub.
SWAG
At the end of Hacktoberfest, a total of 20 contributors will receive CDF SWAG! The top 4 contributors of each of the 5 CDF projects (Jenkins, Jenkins X, Screwdriver, Spinnaker, and Tekton) will receive awesome gear from the CDF SWAG store.
Sign-up here to be eligible for SWAG and read-up on how the "top" contributors are determined.
Tell others
Share your involvement with other folks and get them to join in on the fun!
Social Media graphic ⬇️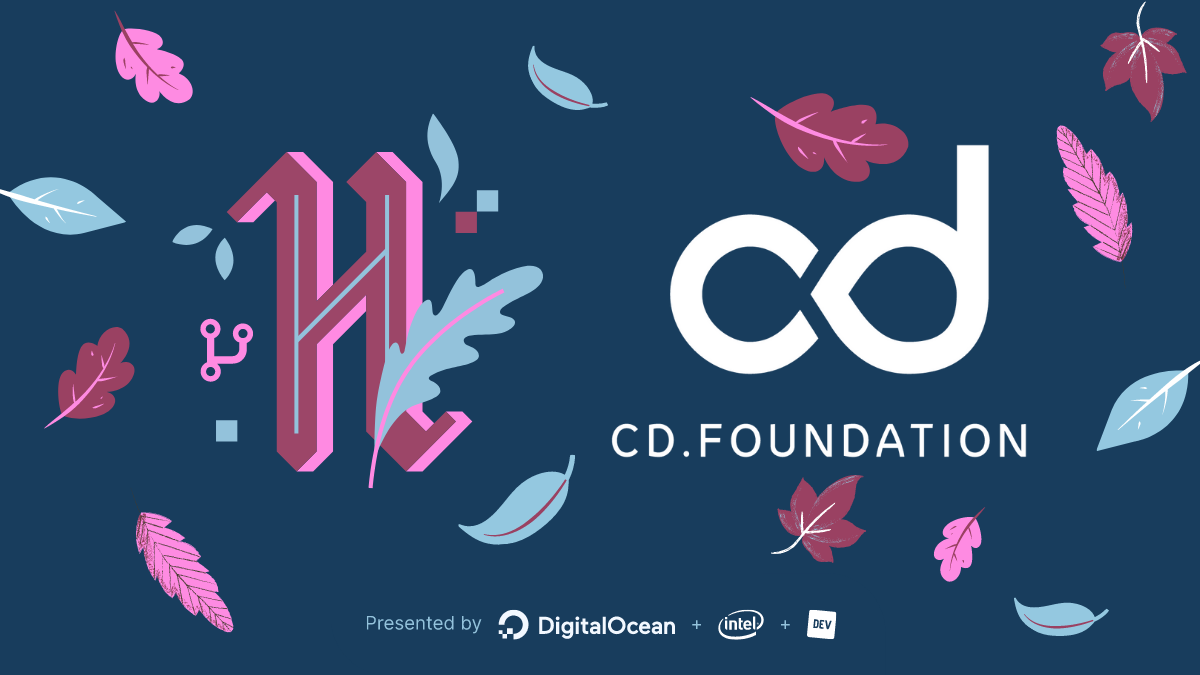 Tweet @CDeliveryFdn 🎉 #Hacktoberfest + project handles:
Jenkins @jenkinsci
Jenkins X @jenkinsxio
Screwdriver @screwdrivercd
Spinnaker @spinnakerio
Tekton @tektoncd
Want More?
Learn about each project and Continuous Delivery at CDCon October 7-8, 2020, the CDF's virtual, flagship conference.