Vol. 7 Aug 2020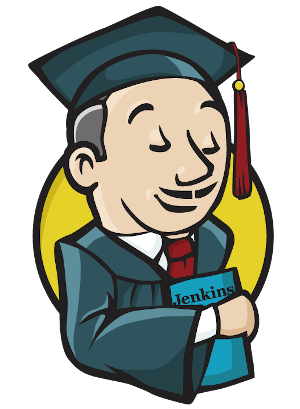 Dear CDF Community,
This is a very special month; the Jenkins project is graduating! As a celebration, we'll be sharing Jenkins content the entire month of August, including over 12 articles (6 included in this newsletter), podcasts, and more.
Thank you to Tech Matrix for the Jenkins graduate image.
Congratulations, Jenkins!
Roxanne Joncas
Newsletter Editor
Jenkins Articles
CommitStrip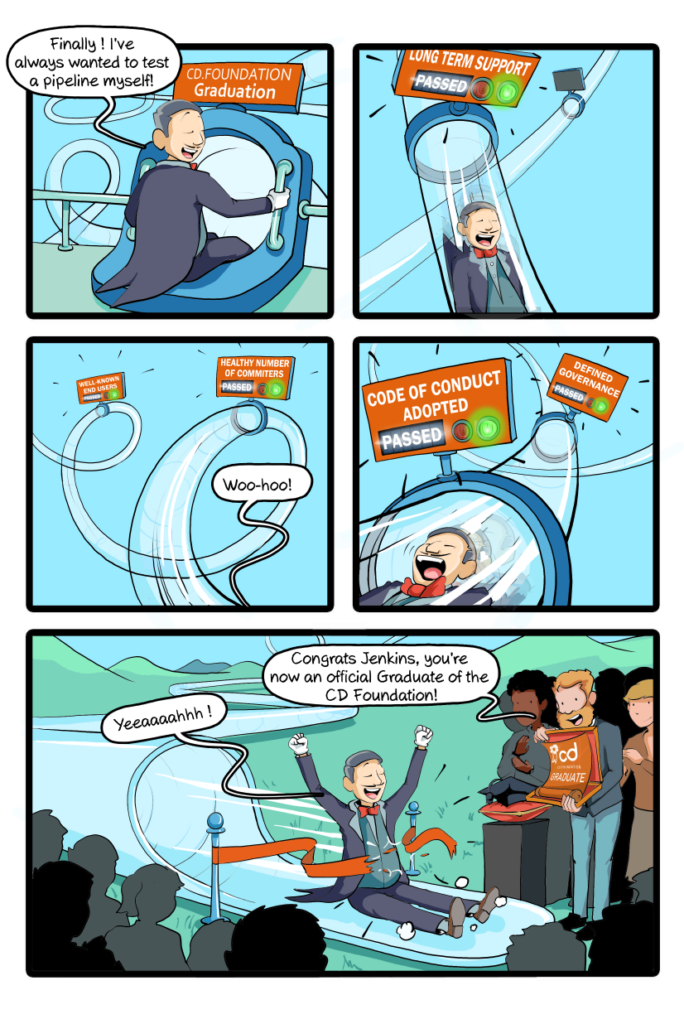 Intro to Jenkins Training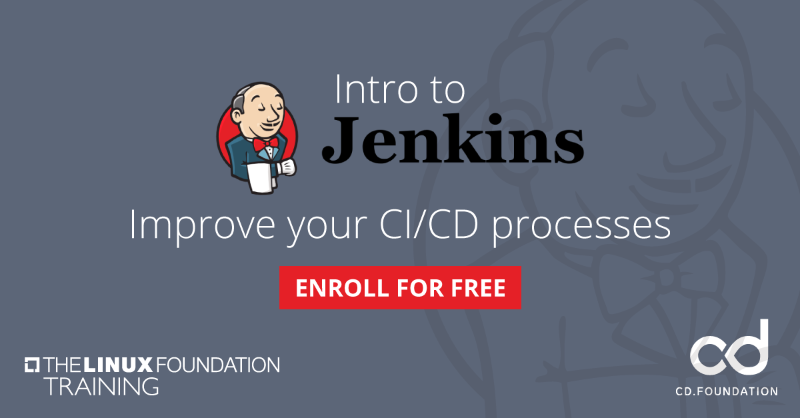 Learn the fundamentals of continuous integration/continuous delivery (CI/CD), and how they help transform the overall software delivery process. The training is most useful for roles such as DevOps engineers, software developers and architects, and professionals focused on site reliability and quality assurance, but anyone involved in the software delivery process will benefit. In the course, you'll also get a detailed introduction to the Jenkins automation server, and also provides instructions on how to set up/use Jenkins for CI/CD workflows. Enroll for free
Jenkins Is The Way
"Jenkins Is The Way" is a global showcase of how developers and engineers are building, deploying, and automating great stuff with Jenkins.

The short form captures details about each project's goals and technical challenges, and the unique solutions they came up with using Jenkins. Over thirty-six user stories are already published.
Have a Jenkins story to tell? Share it and get a free Jenkins Is The Way T-Shirt.
Events, webinars, and podcasts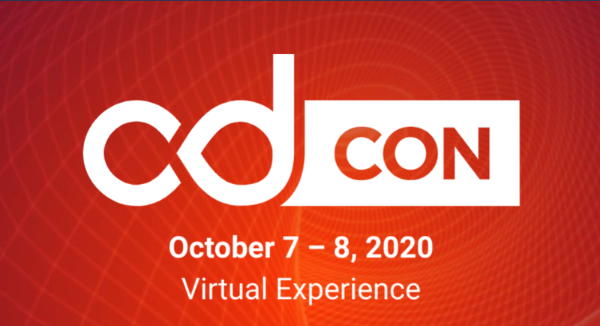 Registration for this year's virtual cd.Con is now open!

We're giving 100% of the proceeds received from registration to charitable causes. When registering you get to choose to which charitable fund your donate to. What you you waiting for? Register Now
Jenkins GitHub Apps Authentication & Checks API
In this webinar, we will go through the benefits of GitHub Apps,how to set them up for Jenkins, how to consume the checks API in Jenkins plugins or pipelines and show you examples on how we used the API to report static analysis issues and code coverage to GitHub. RSVP here
Twitch.tv
The CDF is coming to twitch.tv! We're excited to announce we'll be streaming "code and talk" sessions on various CDF projects—such as Tekton, Spinnaker, Jenkins, and Jenkins X. Our channel is at twitch.tv/cdfoundation; it would be awesome if you give us a follow and look out for content airing soon! We're also looking for guest speakers and fun project ideas to be submitted. You're welcome to join the Slack Channel for updates as they happen.
The Pipeline: All things CI/CD & DevOps Podcast
Every week our host Jacqueline Salinas, CD Foundation's Director of Ecosystems & Community Development, interviews industry experts, leaders, and innovators.
Listen to our latest podcast episodes:
Virtual Events