February is Black History Month in North America and we are celebrating 10 contributors who are shaping the future of Continuous Delivery and DevOps.
Check out their work, follow and share far and wide!
Here they are in no particular order:
Jerop Kipruto
Software Engineer, Google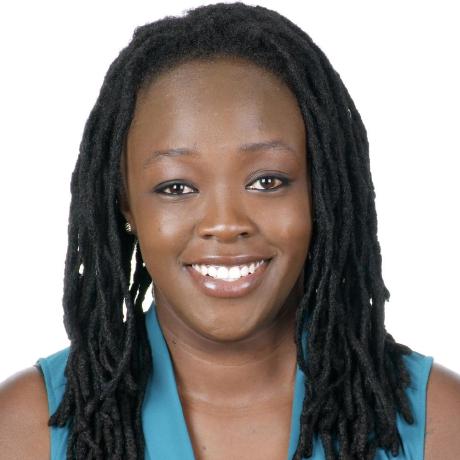 MIT alum Jerop Kipruto works on Tekton and spoke at cdCon on how to express conditional behavior in CI/CD pipelines with conditional constructs. Watch her talk.
Serge Poueme
Senior DevOps Engineer, AWS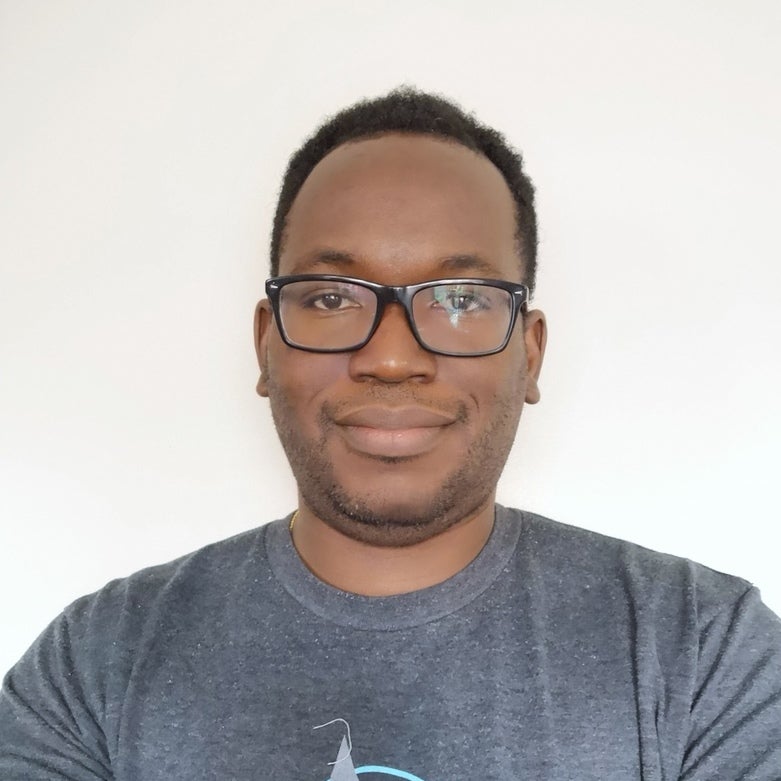 Experienced with multiple large-scale delivery projects across different industries, Serge Poueme shared "How Spinnaker is Shaping Delivery Excellence at SAP" at cdCon.
Zainab Abubakar
Software Engineer, Interswitch Group | Open Source Programs Manager, She Code Africa | Technical Writer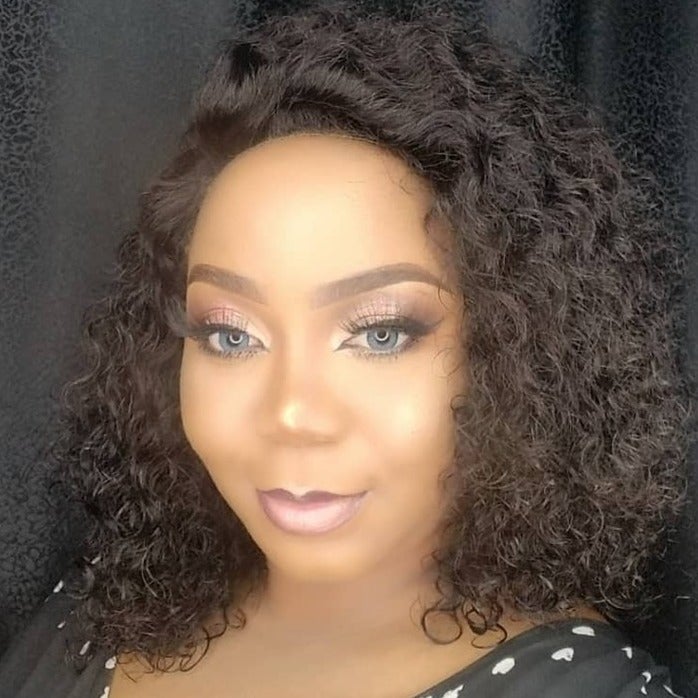 The multitalented Zainab Abubakar undertook the crucial work of documenting "Jenkins on Kubernetes" as part of Jenkins' Google Season of Docs and was a cdCon 2020 Keynote with me and Christie Wilson: "The Past, Present and Future of Continuous Delivery."
Jason Odoom
DevSecOps Engineer, Clarity Innovations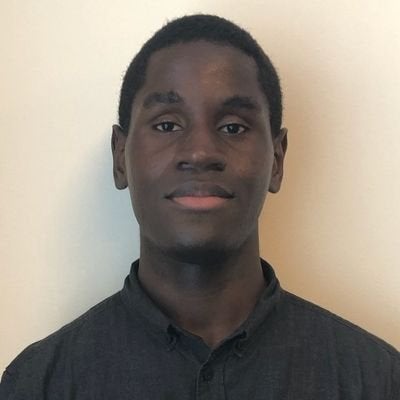 Jason Odoom is a CDF Ambassador and last year presented this great beginner-friendly introduction to CI/CD and why you should use it. Watch the video.
Nikema Prophet
Community Marketing Manager, Armory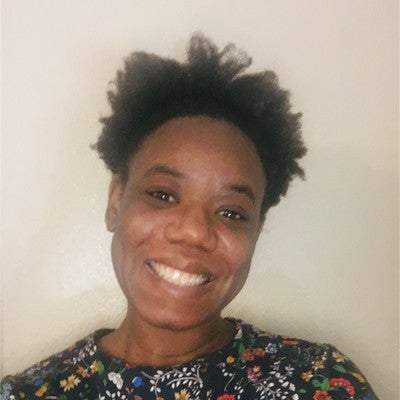 Nikema Prophet co-founded the Spinnaker Contributor Experience Special Interest Group (SIG) with a mission to make the open-source project a place that people want to return to again and again. Read all about the SIG.
Dr. Michael Garibaldi
CEO & Founder, Education Ecosystem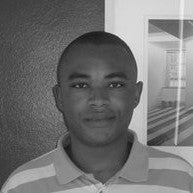 Serial entrepreneur, engineer and author Dr. Michael J. Garibaldi gave an insightful talk at cdCon on "Moving from Jenkins to Jenkins X: Scaling and Accelerating CI/CD."
Angie Jones
Principal Automation Architect, Applitools | Developer Advocate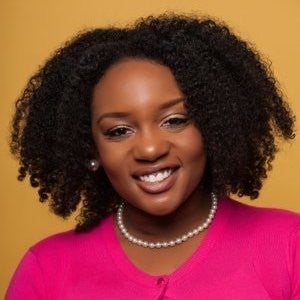 Automation expert, Angie Jones delivered the closing keynote at the Spinnaker Summit "The Build That Cried Broken: Building Trust in Your Continuous Integration Tests."
Art Butler
Product Manager, Discover Financial Services
Continuous delivery champion, Art Butler shared insights at the cdCon End-User Council keynote on challenges highly-regulated organizations face in their technology modernization efforts.
Victor Odusanya
DevOps/Platform Engineer, The Civil Crew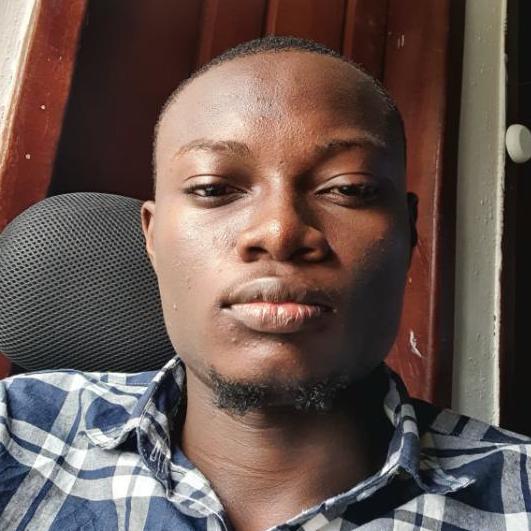 Victor Odusanya participated in Google Summer of Code with the Spinnaker project and went on to present a workshop at Spinnaker Summit 2020 on "Getting Started with Plugin Development: A GitHub plugin for workflow dispatches."
Angie Marable
Director of Engineering, Upside Business Travel
Angie Marable featured in the Spinnaker Summit keynote which deconstructed Black professionalism: "The 3 S'sences of Black Professional: Structures, Strategy, and Statements."
These are just some of our amazing community members driving the Continuous Delivery Foundation and the tech industry forward.
Diversity and Inclusion at cdCon 2021
cdCon is a place for everyone and we want to help underrepresented groups flourish and succeed in the tech world.
Registration for cdCon (June 23-24, 2021) is free but you can choose to donate to a few organizations: Black Girls Code, She Code Africa or Women Who Code.
Call for Papers
Don't forget to submit your talk for cdCon before March 5!