Congratulations to Gerard McMahon, of Fidelity Investments, who was re-elected as the Governing Board General Member Representative. This will be Ger's second term and we are very excited to continue working with him for another year.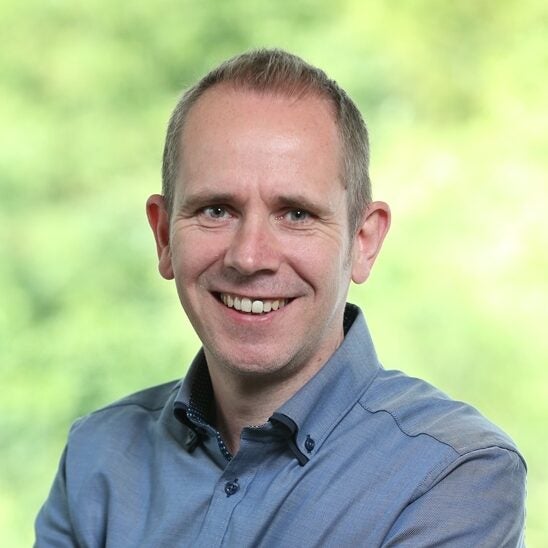 Gerard McMahon, Fidelity Investments
GB General Member Representative
Term: February 7, 2023, to February 7, 2024
Gerard is the VP of Architecture in Enterprise Cloud Computing (ECC) at Fidelity Investments and currently is the Head of ALM Tools and Platforms, whose mission is to provide an open and flexible Software Delivery Platform to accelerate and increase the velocity of business value delivery with confidence at scale. Ger is a strong advocate of Software Delivery Excellence and incorporating the principles of agility into engineering and operational excellence, for building high-performing teams and enabling a DevOps culture.