We are excited to announce Tracy Ragan and Jayne Groll as General Member Representatives on the CDF's Governing Board.
As General Member representatives, Tracy and Jayne's role is to advocate for the interest of the CDF General Members at the board level and work with the rest of the board members to achieve the Governing Board's goals.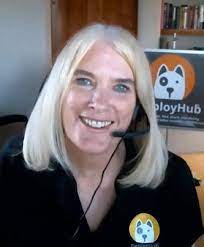 Tracy Ragan has been re-elected as a General Member Representative. She is the CEO and co-founder of DeployHub; the first microservice management platform designed to facilitate the sharing, relationship mapping and deployments of microservices. Tracy is an expert in configuration management and pipeline life cycle practices with a hyper-focus on microservices and cloud native architecture.
A recognized evangelist in microservices and the continuous delivery pipeline, Tracy has a long open source history. She's the creator of the CDF's Interactive Landscape, a blog contributor for the CDF and hosts a monthly CDF Online Meetup. Tracy is also a DevOps Institute Ambassador and speaks at AWS Marketplace webinar educational events.
Finally, Tracy speaks at many DevOps events such as CNCF's KubeCon and CloudBees DevOpsWorld and will be speaking at cdCon this June "Immutable Deployments – the Goal of the GitOps Movement."
Tracy Ragan said,
"Thank you to all the General Members for giving me another year on the board. As always, I will continue to advocate on your behalf. I'm also looking forward to working with the amazing Jayne Groll. Looking forward to meeting all of you in person sometime in the next year."
Find Tracy on social media: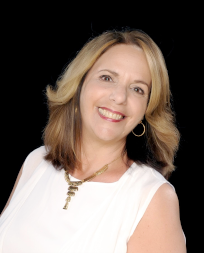 Jayne Groll is co-founder and CEO of the DevOps Institute (DOI). Her IT management career spans over 25 years of senior IT management roles across a wide range of industries. Her expertise spans multiple domains including DevOps, Agile, ITIL and Leadership.
Jayne is a recognized and respected IT thought leader and influencer. In addition to authoring the Agile Service Management Guide, Jayne has co-authored several IT position papers including "Modernizing IT Operations in the Age of DevOps" which was published in 2018 by IT Revolution.
Jayne is very active in the global DevOps, ITSM and Agile communities and is a frequent presenter at local, national and virtual events, including cdCon 2020, "The Humans of DevOps."
Jayne Groll said,
"Thank you for the honor of serving."
Find Jayne on social media: