Contributed by Vincent Behar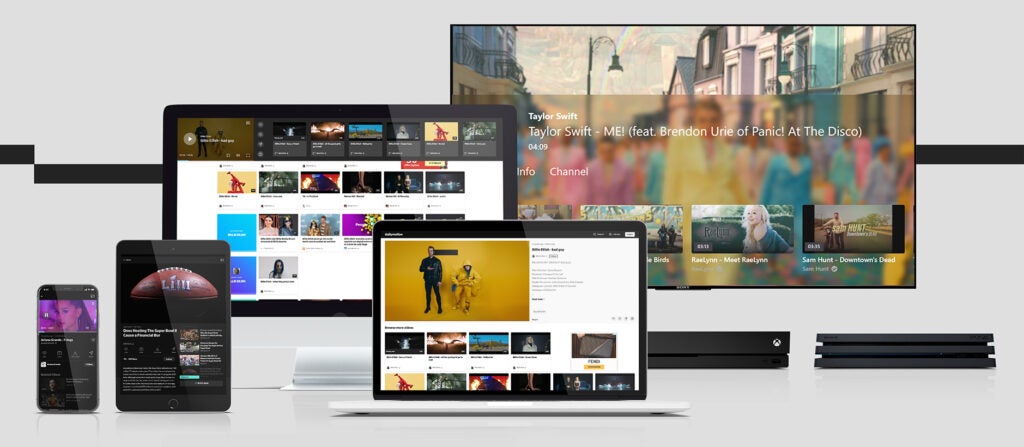 Attend my talk to learn about Dailymotion's Continuous Delivery story with Jenkins, Jenkins X, and Tekton. I'll comment on the initial state and issues faced on the CI/CD topic and how it was solved. I'll elaborate on the practices that were put in place and the benefits that resulted from switching to Jenkins X, concluding with the new challenges brought by improving Dailymotion's Continuous Delivery platform.
If you are wondering if Jenkins X is the right tool for you or about the impact it can have on your team(s), then this is the right cdCon session for you!
Date: October 7, 2020, at 3:30 PM PST
Register to attend cdCon
Want to know more right away? Read this article