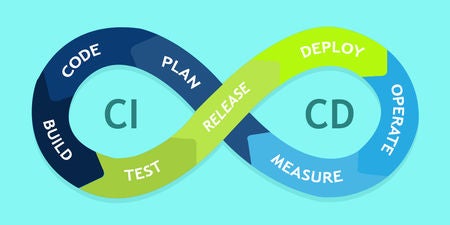 Vol. 4 May 2020
Dear CDF Community,
We know these are challenging times for everyone. We sincerely hope that you are staying safe and we want you to know that we are with you. The goal of this newsletter is to bring you some interesting tid bits of new knowledge from around the industry. We have decided to change things up a bit with our newsletter format & content selection. Each month we will pick an industry topic and curate new and original blogs around it. These blogs will be contributed by our members, industry thought leaders, and community members.
May has been declared as Interoperability month. The following blogs are focused on this topic and we will continue our interoperability discussion on various of our digital channels. Look for our new podcast episodes, webinars, and online events!
Cheers,
Jacqueline, Director of Ecosystem & Community Development
Tekton Pipelines for CD Interoperability
Jenkins X & Kubernetes-Native OSS Integration
Jenkins & Spinnaker: Tale As Old As Screen Time
By Eric Sorenson
By Kara de la Marck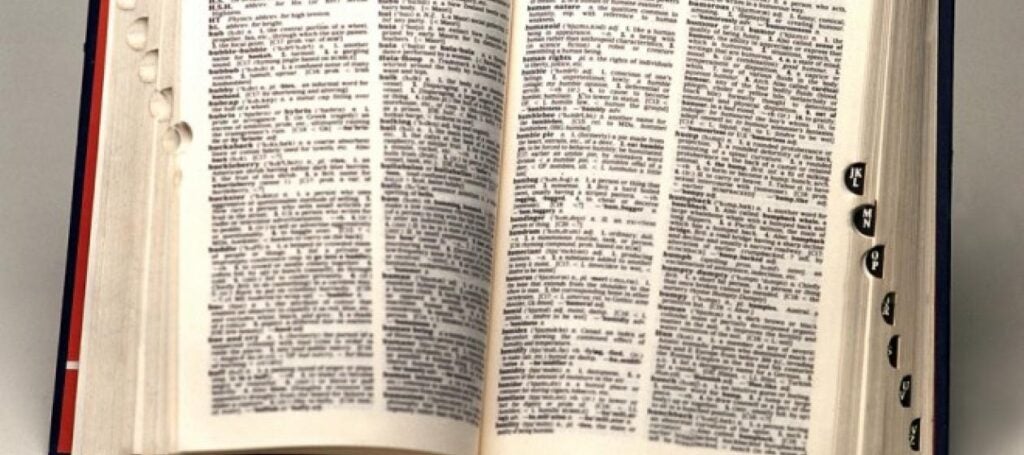 How the CDF is Establishing Shared Vocabulary for the Industry
By Fatih Degirmenci
News & Announcements
New Chair of CD Foundation Governing Board Elected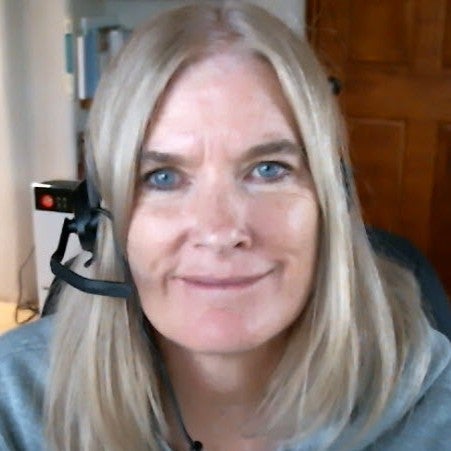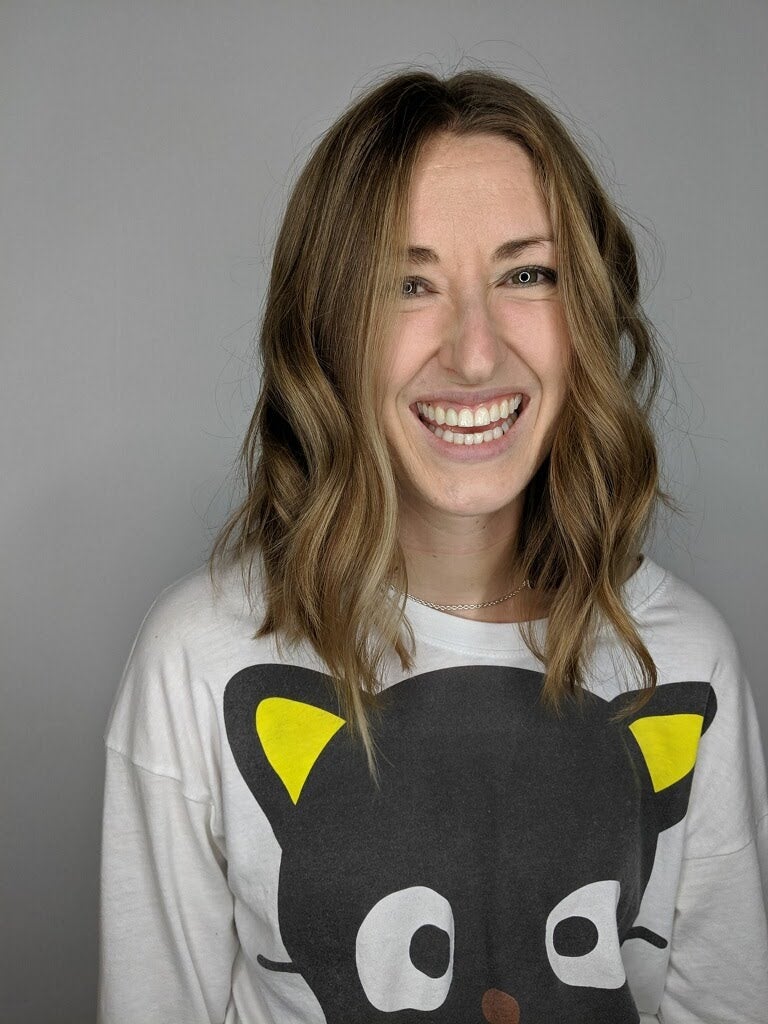 Tracy Ragan, DeployHub CEO Re-elected to CDF Board
New Chair of CD Foundation Technical Oversight Committee Elected
New Chair of CD Foundation Outreach Committee Elected
The Pipeline: All things CI/CD & DevOps Podcast
Hosted by the CD Foundation's Director of Ecosystem & Community Development – Jacqueline Salinas. This is a series of interviews with industry experts, leaders, and innovators. The Pipeline will cover a range of topics that are centered around CI/CD & DevOps.