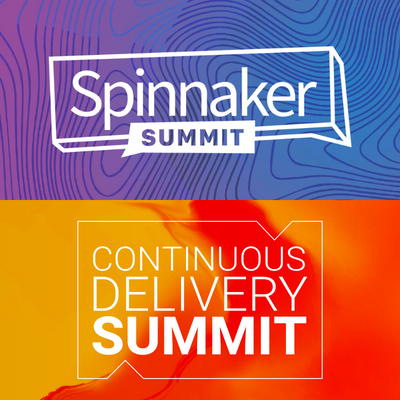 KubeCon + CloudNativeCon North America 2022 took place in Detroit between October 24 – 28, where we, the CD Foundation, hosted two events: Spinnaker Summit 2022 and CD Summit 2022. Both got a lot of attention and great participation. You can read more about Spinnaker Summit 2022 here.
The CD Summit took place on October 25 and it was a full-day event. The day started with an opening speech given by me and Lori Lorusso to a room full of participants with varying backgrounds and interests such as the maintainers of CDF projects as well as individuals who want to learn more about what CDF does and how they can take part in it. The day was filled with interesting and informative presentations around the topics such as CD, observability, testing, as well as specific updates about the projects were presented by the project maintainers.
In addition to the presentations, we announced and celebrated significant milestones for various CDF projects and the community.
Read the press release
All in all, the CD Summit was a big success with 90% of registrants attending the event which consisted of 2 keynotes and 18 sessions presented by a total of 23 speakers. The feedback we received from the participants to the event was pretty positive as well and we are hard at work to host even more successful events in the future. We would also like to thank the CD Summit Program Committee for crafting such an awesome program as well as our sponsors, Google, CNCF, and JFrog, for their support, helping us to make this event a success.
Recordings
Watch this Playlist for all Talk Recordings
CDF Governing Board Chair Interview
Photo Gallery