We've partnered with Techstrong.TV to launch a new series of videos on various Continuous Delivery (CD) topics. Techstrong.TV features industry thought leaders, experts and practitioners in CD, DevOps, cloud-native, cybersecurity, and digital transformation. This partnership extends our audience reach and encourages folks to get involved in the CD dialogue.
The CD Pipeline
The series is called The CD Pipeline: Continuously Delivering Software from A to Z. It spotlights all aspects of CD as we interview community thought leaders about different technologies, open source, best practices, and future trends. Key topics include Continuous Delivery events, interoperability, software supply chain, and more.
The episodes will be hosted by Alan Shimel, Techstrong Group and Lori Lorusso, JFrog and CDF Outreach Committee Chair.
Episode 1: The State of Pipelines: Past, Present & Future – Part 1
Continuous Delivery has evolved since its inception. For our inaugural episode, we are starting a series on The State of Pipelines: Past, Present & Future. Our featured guests are maintainers, contributors, and active voices in the Tekton project and CD Foundation.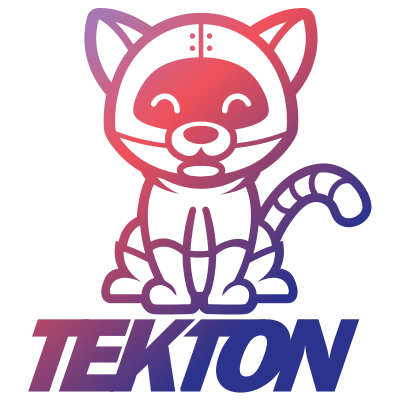 Tekton is an open source framework for creating CD systems, allowing developers to build, test, and deploy across cloud providers and on-premise systems. Join us as we talk with the Tekton project about CD and how it has transformed since its inception in the early 2000s.
Thank you to our guests for taking the time to chat about Tekton and the State of CD Pipelines:
Dibyo Mukherjee – Google, Software Engineer
Lee Bernick – Google, Software Engineer
Andrea Frittoli – IBM, Developer Advocate, OS Developer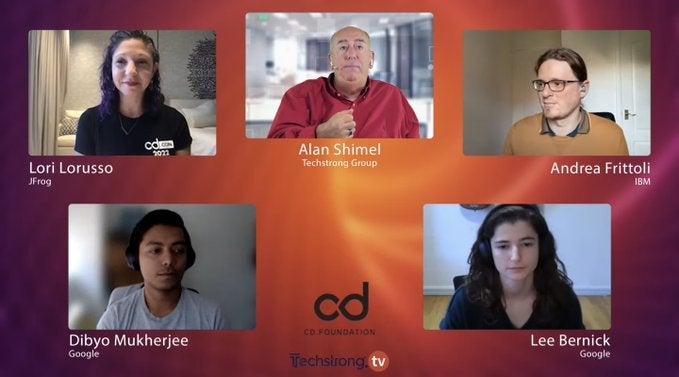 Watch Now
Watch the first episode on Techstrong.TV. The next one will be centered around the Jenkins project.