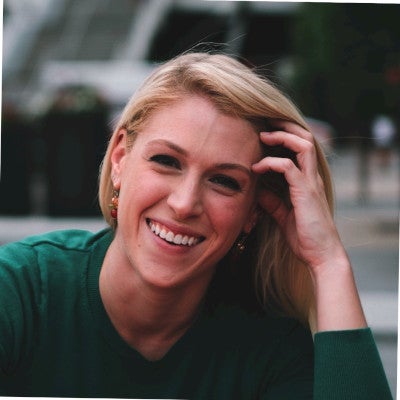 Emily Freeman replaces Peder Ulander, who joined the Governing Board as AWS joined CDF as a Premier Member in June 2021. 
The CDF Board is responsible for strategic direction, business oversight, and business decisions; its members are essential to proper governance. That's why we're so thrilled to have someone like Emily on board. All of the members bring their unique experience to the table. We can't wait to see where the entire team steers us in 2022.
Emily is a wonderful addition to the board. She's the author of the best-selling book DevOps for Dummies and a renowned keynote speaker and thought leader.
Watch Emily chat with our Executive Director, Tracy Miranda, at the latest cdCon 2021 event. 
Connect with Emily