We're excited to partner with DORA and Google Cloud to continue the academic DevOps research started seven years ago. Since then, over 31,000 people have participated in the State of DevOps reports, allowing us all to understand what drives excellence in software development and delivery, and how teams and organizations can effectively adopt DevOps with speed and reliability. Read the 2019 result overview.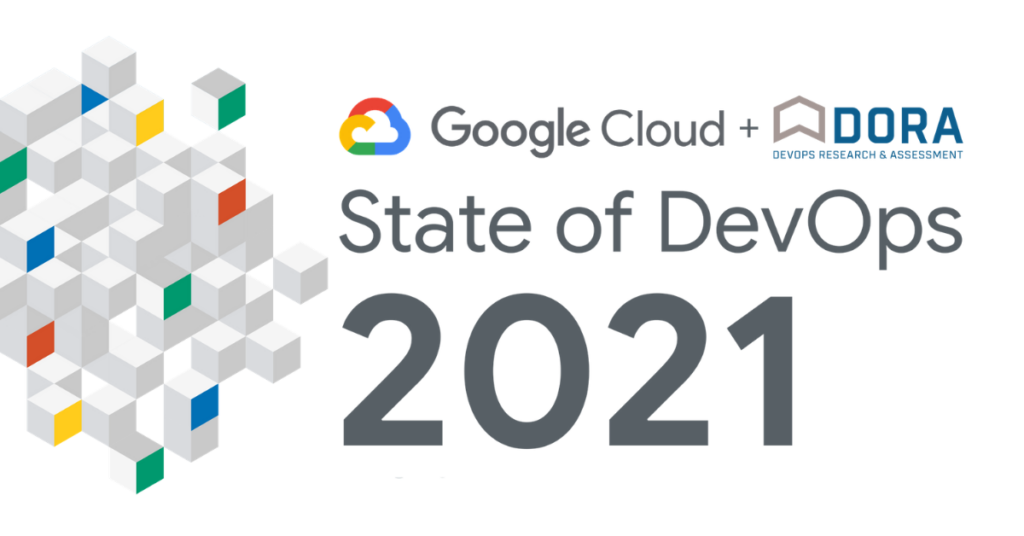 The thing is, your help is needed to make this research work! The more respondents the better.
We want to know all about how you develop and deliver software, helping to make the software world better.
This year, the State of DevOps Survey is investigating SRE and DevOps, the state of multi-cloud computing, distributed teams, metrics and measurement, and how to integrate security & compliance as a part of your app development.
Estimated survey length: 25 minutes
Deadline: Midnight PST on June 11, 2021