Hello CDF Community,
For those of you who are not familiar with (she)DF, let me tell you a bit about it. This initiative is the CDF's first of what I believe—and hope—will be many more exclusive spaces for underrepresented community members. Everyone deserves a space where they feel welcome, comfortable, and safe.
We launched (she)DF in 2020 to help foster community engagement with women in the CD & DevOps ecosystem. The goal of this group is to connect CD & DevOps women; to provide a safe space to network, find mentors and learn from one another; and to give them access to the CDF community which will help them further educate themselves & grow their careers.
The (she)DF began as a bulletin board on LinkedIn where we shared news, jobs, talks, training, and a fun meme or two. The plan this year is to engage this group of women to help foster participation in the CDF community. We also welcome folks who identify with other underrepresented genders.
The first activity that the CDF planned for the members of the (she)DF group and women of the CDF community is the panel discussion, "Level Up Your DevOps Career." Join us for the (she)DF's first quarterly meeting on February 10. If you can't make it in Q1, please be on the lookout for the next remaining three meetings throughout 2021.
"Level Up Your DevOps Career," features three powerhouse women of the CDF community. At this brunch talk, you'll learn about each of the panelists' DevOps journeys and walk away with powerful knowledge from these industry leaders on how they've overcome the bias and obstacles associated with being a minority in tech.
Join us to hear about their experience as hiring managers of their organizations, what to do to stand out, how to find mentors, and how to level up your DevOps career!
The Speakers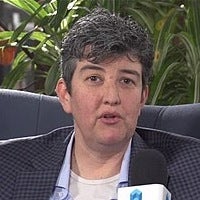 Tara Hernandez is a professional software developer, and veteran open source contributor, who developed procedures and tools at several Silicon Valley companies. She was an early promoter of what came to be known as the Continuous Integration revolution. As shown in the documentary Code Rush, she was the manager of Netscape Navigator development at Netscape Communications Corporations, and worked on the preparation of the original Mozilla code for public release, which led to the development of the Firefox browser. She has also worked as a Release Team Manager at Blue Martini software, Senior Infrastructure Engineer and Team Lead at Pixar Animation Studios, Senior Engineering Manager at Lithium Technologies, Senior Director of Systems and Build Engineering at Linden Lab, and currently works as a Senior Engineering Manager at Google.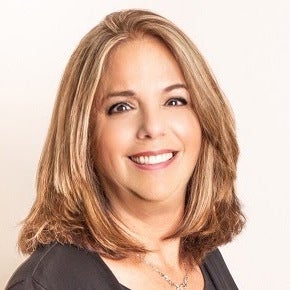 Jayne Groll is a co-founder and CEO of the DevOps Institute (DOI). She is also President of ITSM Academy. Jayne carries many IT credentials including ITIL Expert, Certified ScrumMaster, Certified Agile Service Manager, DevOps Foundation and is a Certified Process Design Engineer (CPDE)™. Her IT management career spans over 25 years in roles across a wide range of industries. Jayne is very active in the ITSM, Agile and DevOps communities and is the author of the Agile Service Management Guide. She is a frequent presenter at local, national and virtual events.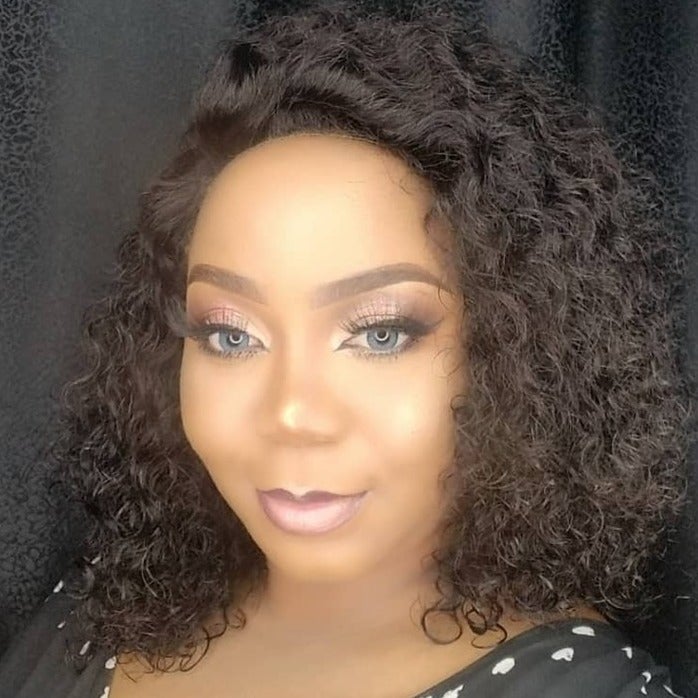 Zainab Abubakar: Zianab's role at She Code Africa involves championing and initiating Open Source focused community engagements, programs, initiatives and projects in partnership with Open Source Community Africa (OSCA). Zainab's goal is to drive the movement of women in Africa who are actively involved in Open Source, thereby promoting a more diverse, inclusive and innovative culture within the African open source ecosystem.