The first-ever cdCon keynote The Past, Present and Future of Continuous Delivery explores the origins of continuous delivery, how it has evolved and where it is going. 
Christie Wilson, Google, shares a secret with us: CI/CD isn't real. So, how did it get coined? For that, we travel with her to the '90s when Continuous Integration was first introduced.
Tracy Miranda, Continuous Delivery Foundation, tells us more about the present situation. Why does Continuous Delivery matter? What's the difference between Agile, CI/CD, and DevOps? What are Continuous Delivery's capabilities? And finally, how many of us think we're doing Continuous Delivery, but we aren't, at least, not really.
The Future is open source and people (aka community). Zainab Abubakar, She Code Africa, shares her experience of joining the Jenkins community. She believes the way to move forward is to empower people and support them. Open source is a give-and-take and everyone benefits from collaboration.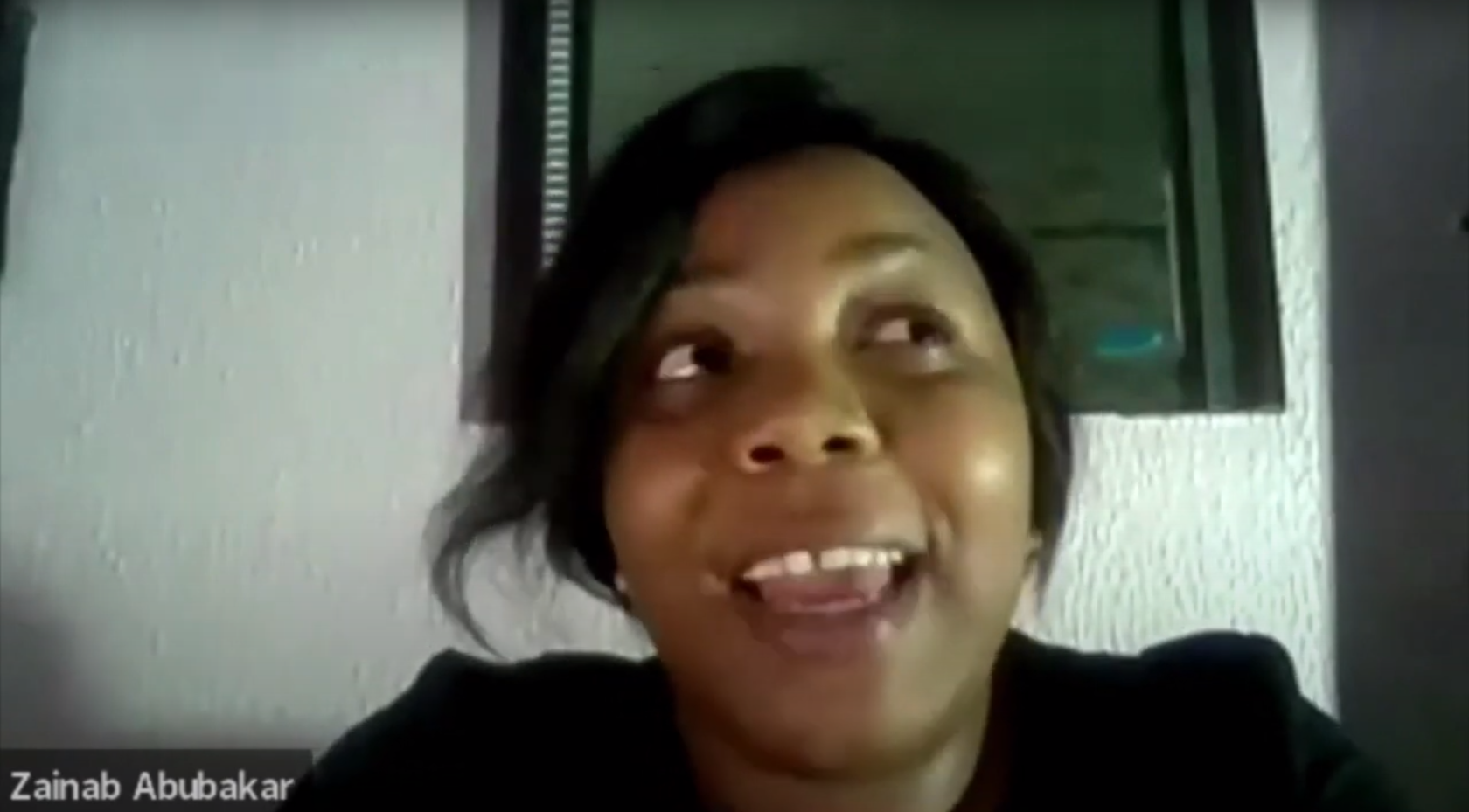 In the end, open-source communities will make continuous delivery simpler yet more innovative, widespread yet, inclusive and faster yet, still secure.
Watch the recording
Intro: (0:00)
Christie Wilson (Past): (0:28)
Tracy Miranda (Present): (5:49)
Zainab Abubakar (Future): (16:02)
Conclusion: (22:27)
Speakers: Tracy Miranda, Continuous Delivery Foundation, Christie Wilson, Google & Zainab Abubakar, She Code Africa