Vol. 10 Nov 2020
Dear CDF Community,
That's a wrap on the first-ever virtual cdCon! Thank you to the nearly 950 attendees, sponsors and speakers that joined us virtually this year from all over the globe. Read the cdCon Transparency Report.
Couldn't attend all the sessions you wanted? We've got you covered! There are recaps of the five top cdCon talks below. You can also watch the recordings on our YouTube channel. The session slides are also available through the event schedule from speakers that provided them.
We'd also like to welcome four new CDF members: Codefresh, Fidelity Investments, Octopus Deploy, and Shipa.
Roxanne Joncas
Newsletter Editor
Top cdCon Talk Recaps
Project Updates
Jenkins
The Jenkins 2020 Elections committee is happy to announce the candidates for the Jenkins Governance Board and Officer roles:​​​​​​
Release Officer: Baptiste Mathus, Tim Jacomb, Victor Martinez
Security Officer: Daniel Beck (uncontested)
Events Officer: Marky Jackson (uncontested)
Infrastructure Officer: Olivier Vernin (uncontested)
Documentation Officer: Mark Waite (uncontested)
Congratulations to everyone for renewing their role and to the new Events Officer, Marky Jackson.
Register to vote (before Nov. 8) for one of the Governance Board Candidates: Andrey Falko, Ewelina Wilkosz, Frederic Gurr, Gavin Mogan, Justin Harringa, Mark Waite, Marky Jackson, Steven Terrana, Zhao Xiaojie (Rick)
Jenkins X
Jenkins X 3.x is available as an alpha. It includes improvements around extensibility, secrets management, installation including cloud-resource management with Terraform, developer experience, health checks, and maintainability of the open-source project itself.
View the demo from the latest Interoperability SIG Meeting.
Screwdriver
Screwdriver rolled out for native support for Enterprise Sonarqube for enhanced code quality analysis and Pull Request analysis.
For enhanced build security, Screwdriver added support for using Kata Containers as Kubernetes runtime for user builds which uses Kubernetes as build executor.
Spinnaker
Release of two new versions 1.23 and 1.22. Notable changes:
Tekton
Tekton Pipelines v0.17.1 released with support for Optional Workspaces
First API Specification released for Tekton API
Tekton Triggers v0.9.1 released with support for embedded TriggerTemplates and enhanced validation
New logos ⬇️
Upcoming Virtual Events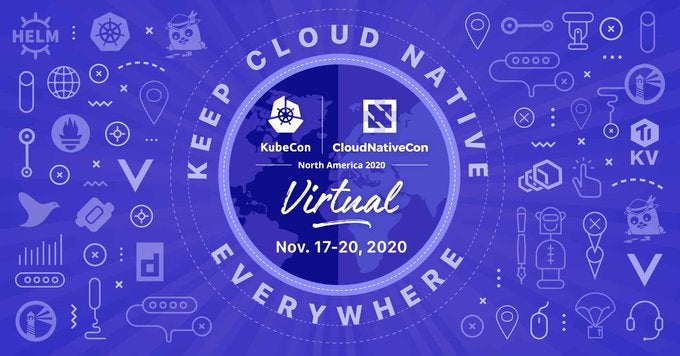 We will have a CDF Booth at the virtual KubeCon + CloudNativeCon North America at the end of November. Join our project experts there for a chat!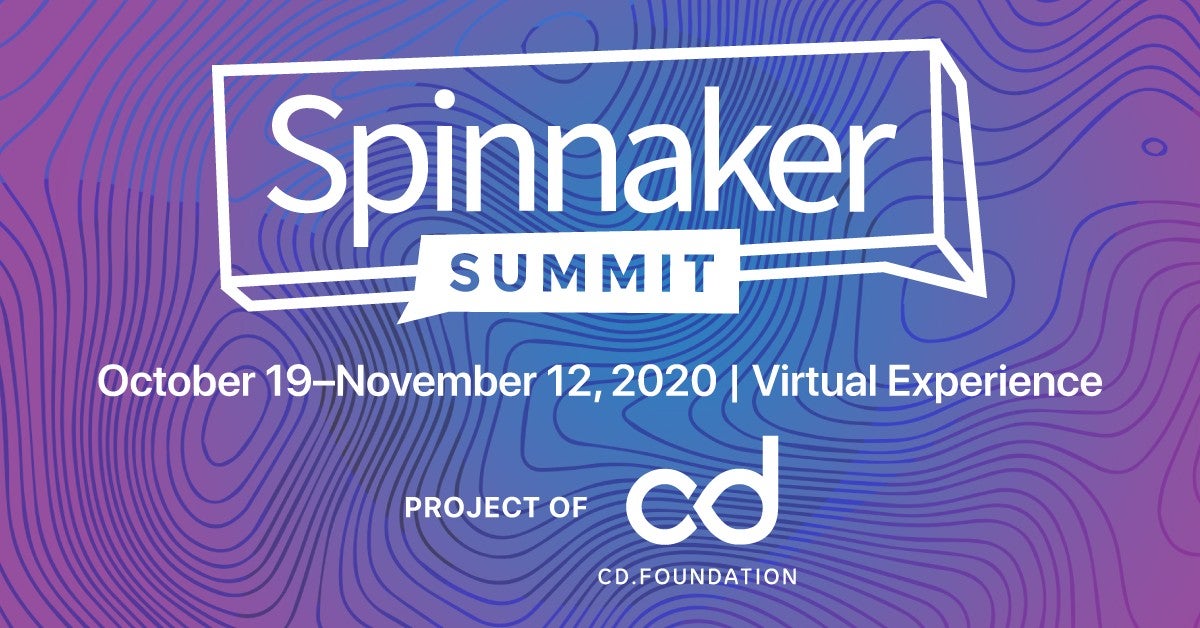 Spinnaker Summit is ongoing and still includes a lot of upcoming talks (view the schedule) and opportunities to contribute at the Summit's Gardening Days. Don't miss out!
The Pipeline: All things CI/CD & DevOps Podcast
Every week our host Jacqueline Salinas, CD Foundation's Director of Ecosystems & Community Development, interviews industry experts, leaders, and innovators.
Listen to our latest podcast episodes:
End-User Council
Did you know? The CDF has an End-user Council that provides the opportunity for end-user organizations to have context-rich discussions on how various organizations pursue their modernization efforts in the most effective way.
The next meeting will take place Thursday, November 12, 2020, at 11 am Eastern. Join us
New Members