 September 18 | Bilbao, Spain
We're hosting the Continuous Delivery Mini Summit in co-location with Open Source Summit Europe 2023 on September 18, from 9:00-12:30 in Bilbao, Spain
This half-day event aims to connect the Continuous Delivery community—from leaders, industry experts, practitioners, and open source developers—to share and discuss how to improve the world's capacity to deliver software with security and speed.
It'll be a great chance to catch up, learn from each other, and hear about the latest trends in Continuous Delivery.
Program
Thank you to everyone who submitted a talk to the event and to our program committee for putting together a great schedule.
View the Program
Important Dates
Remember the following dates:
CFP Opens: May 3, 2023
CFP Closes: May 31, 2023 at 11:59 PM PST
CFP Notifications: Week of June 26
Schedule Announcement: Week of July 5
Event: September 18, 9:00 to 12:30 CEST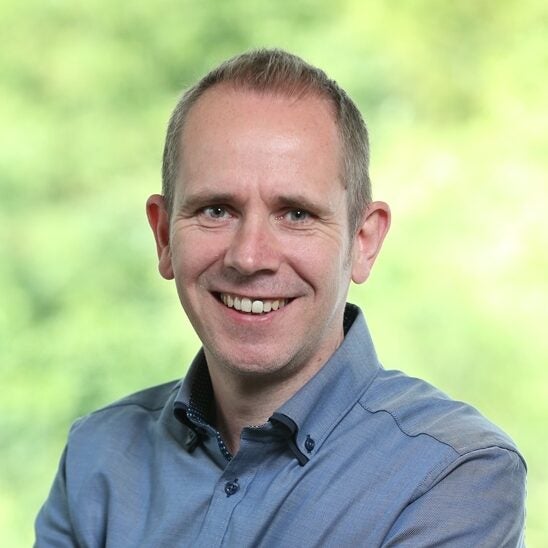 Ger McMahon
Fidelity Investments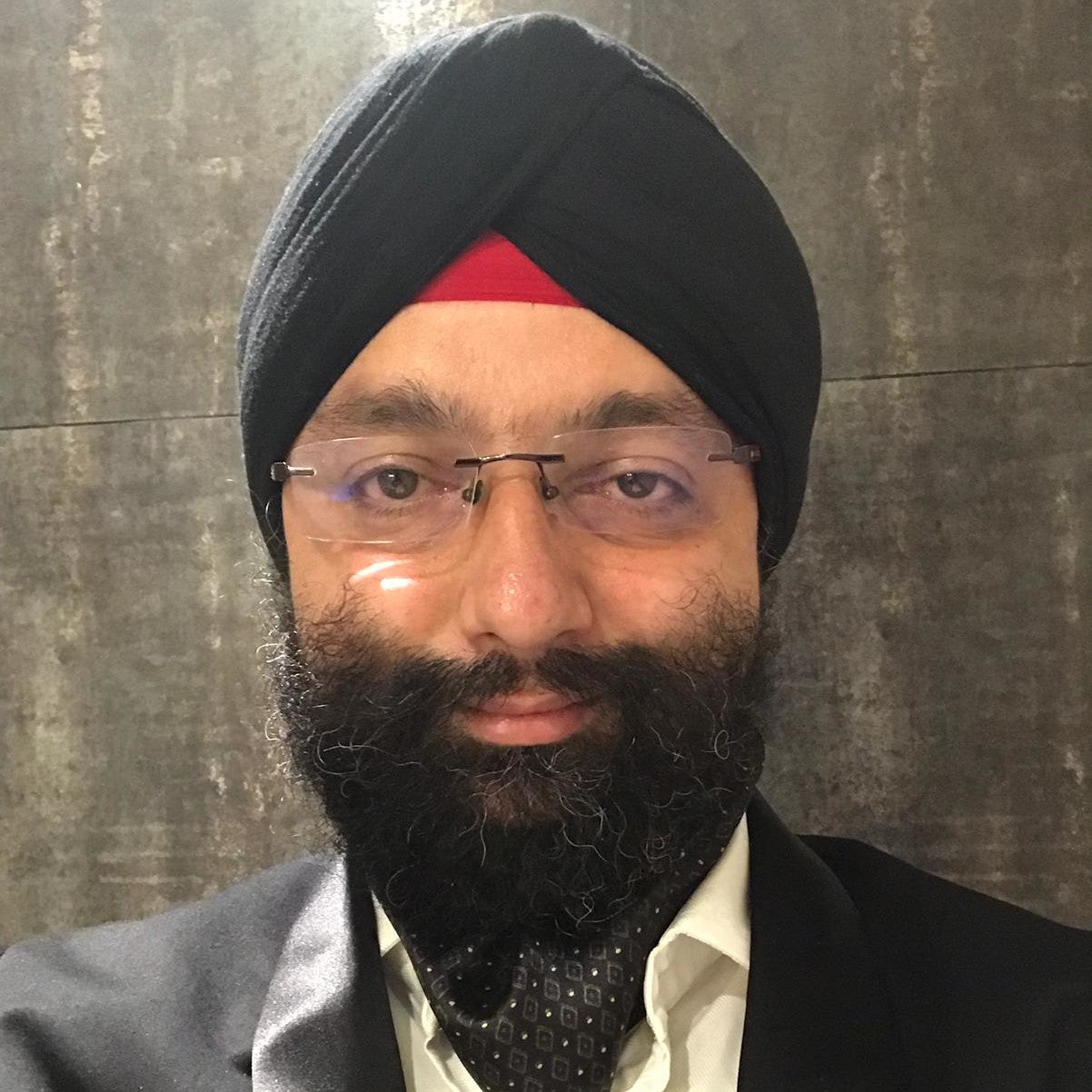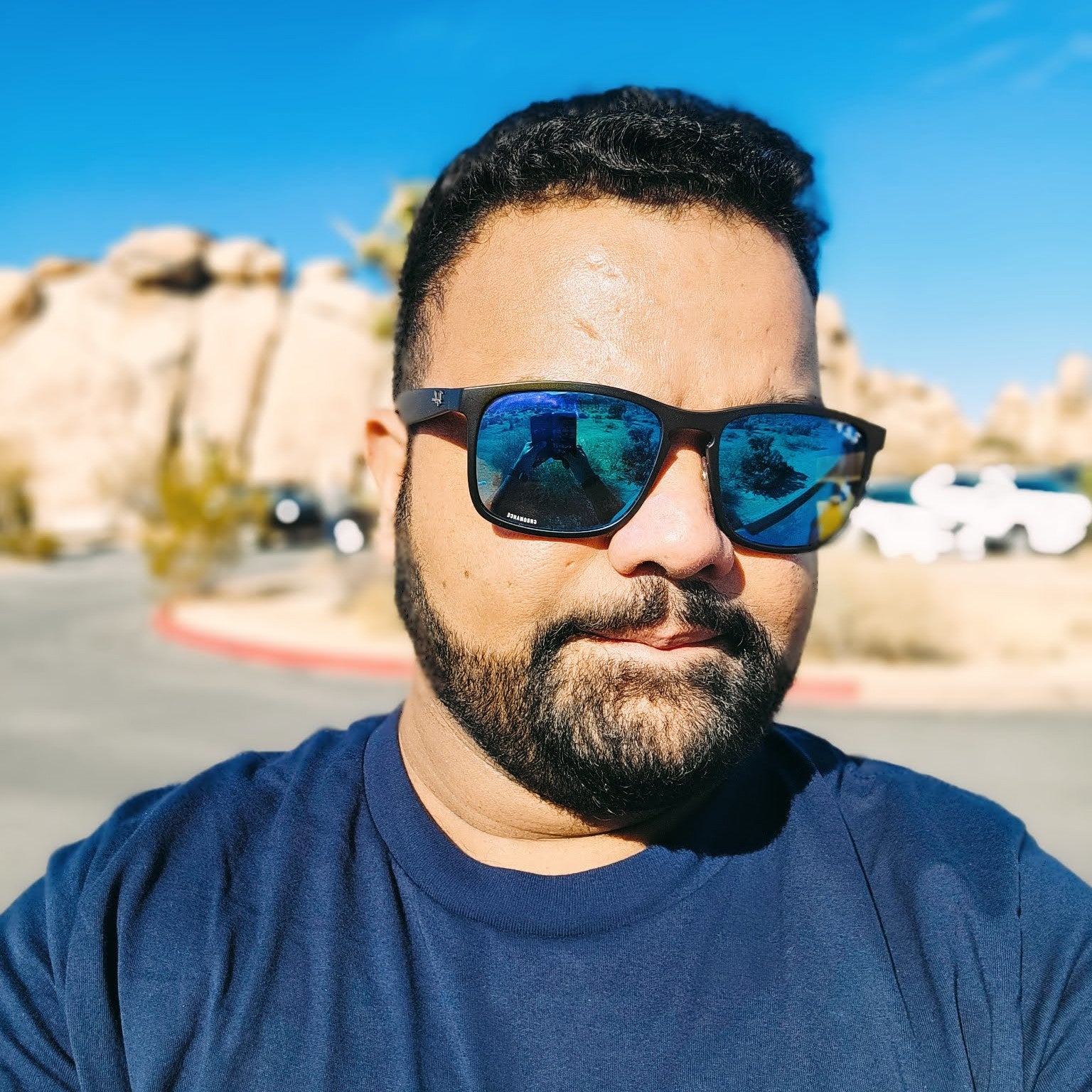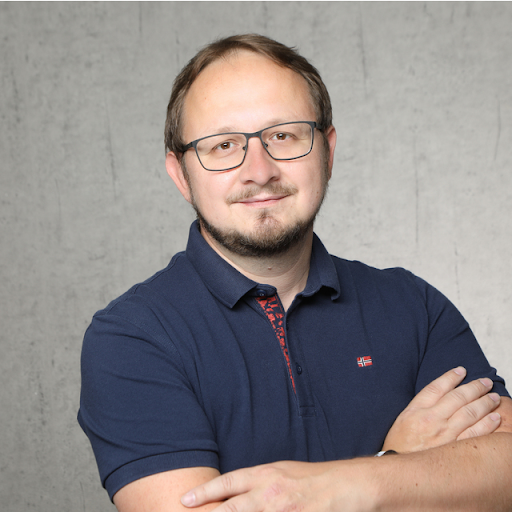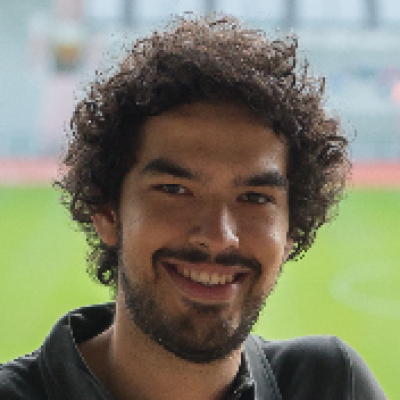 Registration
To attend CD Mini Summit, register for Open Source Summit Europe and choose the CD Mini Summit as a $5 add-on.
Register by September 4 to get the best ticket price.
Register Here
Modify your Registration
Venue & Travel
CD Mini Summit is co-located with Open Source Summit Europe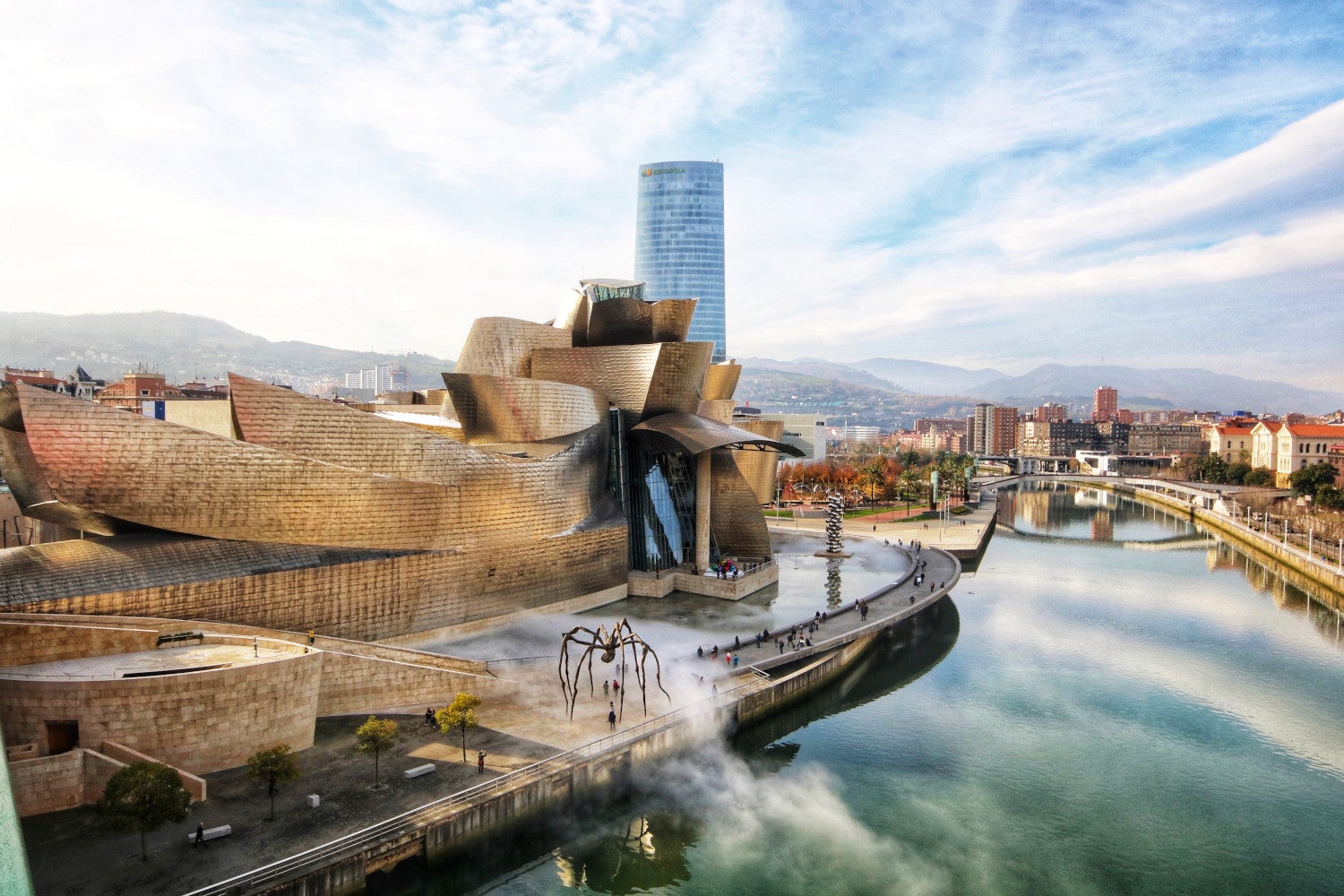 EUSKALDUNA CONFERENCE CENTRE
Abandoibarra Etorb., 4, 48011 Bilbao, Bizkaia, Spain