We're hosting the Continuous Delivery Mini Summit in co-location with Open Source Summit Europe 2023 on September 18, from 9:00-12:30 in Bilbao, Spain
This half-day event aims to connect the Continuous Delivery community—from leaders, industry experts, practitioners, and open source developers—to share and discuss how to improve the world's capacity to deliver software with security and speed.
It'll be a great chance to catch up, learn from each other, and hear about the latest trends in Continuous Delivery. 
Registration
To attend the Continuous Delivery Summit, you need to register for Open Source Summit Europe and add the Mini Summit as a $20 add-on.
🎟️ Don't wait. Our event sold out last year!
Already registered for Open Source Summit Europe?
Then great news! You simply have to modify your registration to add the Continuous Delivery Mini Summit.
Read the event's Code of Conduct and Health and Safety Requirements.
Call for Papers
⚠️ Call for papers is closed.
Important Dates *Updated*
CFP Opens: May 3, 2023
CFP Closes: May 31, 2023 at 11:59 PM PST
CFP Notifications: Week of June 26, 2023
Schedule Announcement: Week of July 5, 2022
Event Date/Time: September 18, 2023, 09:00 to 12:30 CEST
Program Committee
Our chair this year is Ger McMahon from Fidelity Investments.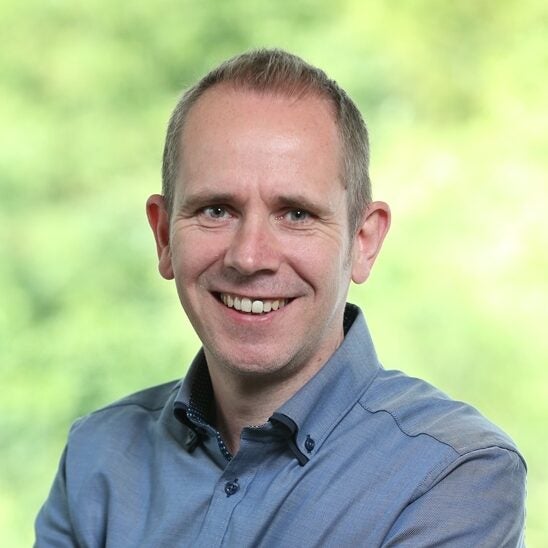 Ger McMahon
Fidelity Investments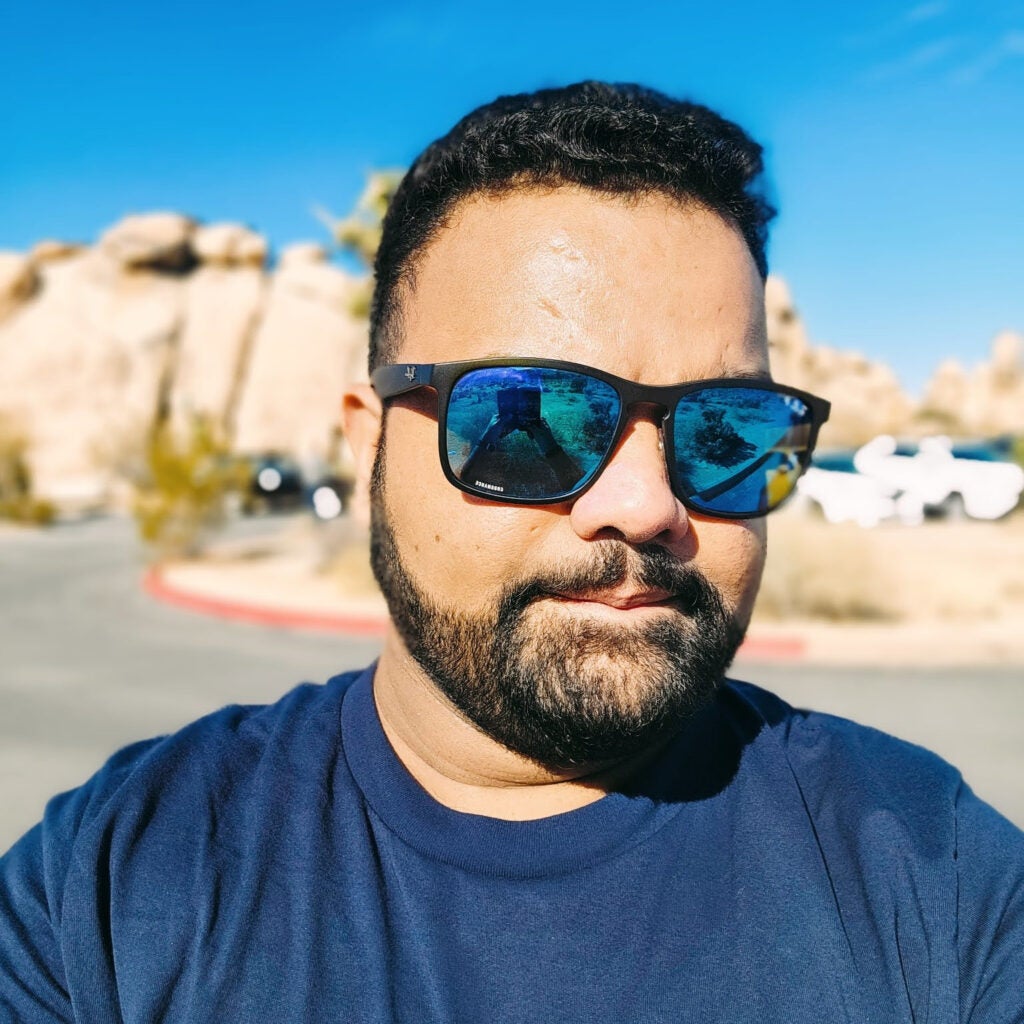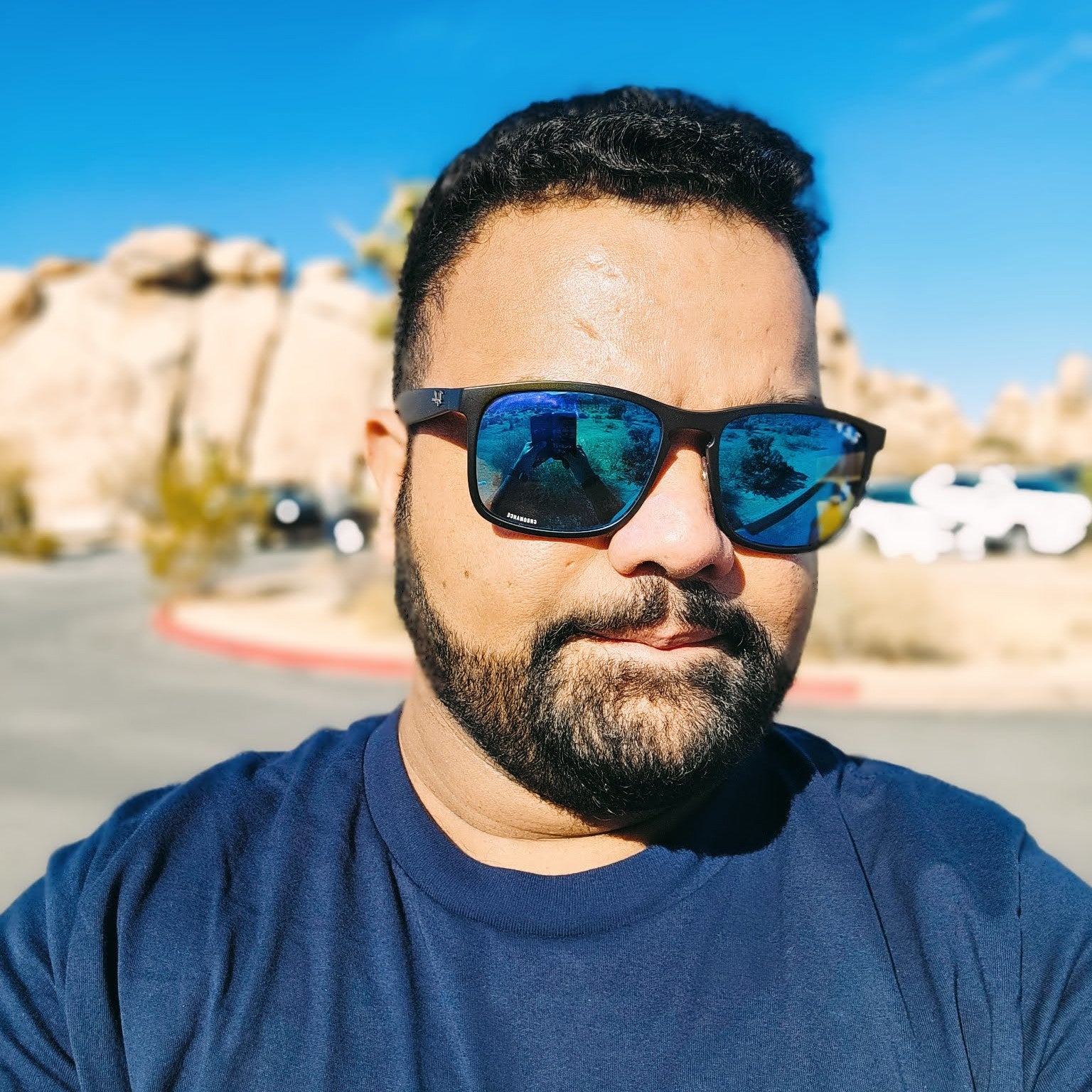 Muktesh Mishra
Adobe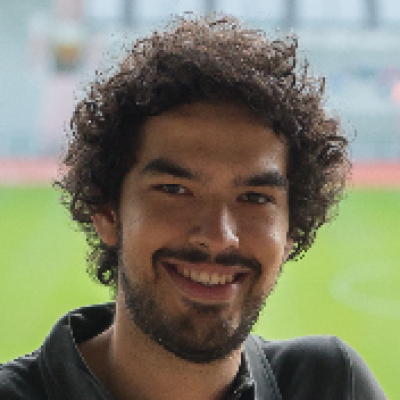 Olivier Vernin
SUSE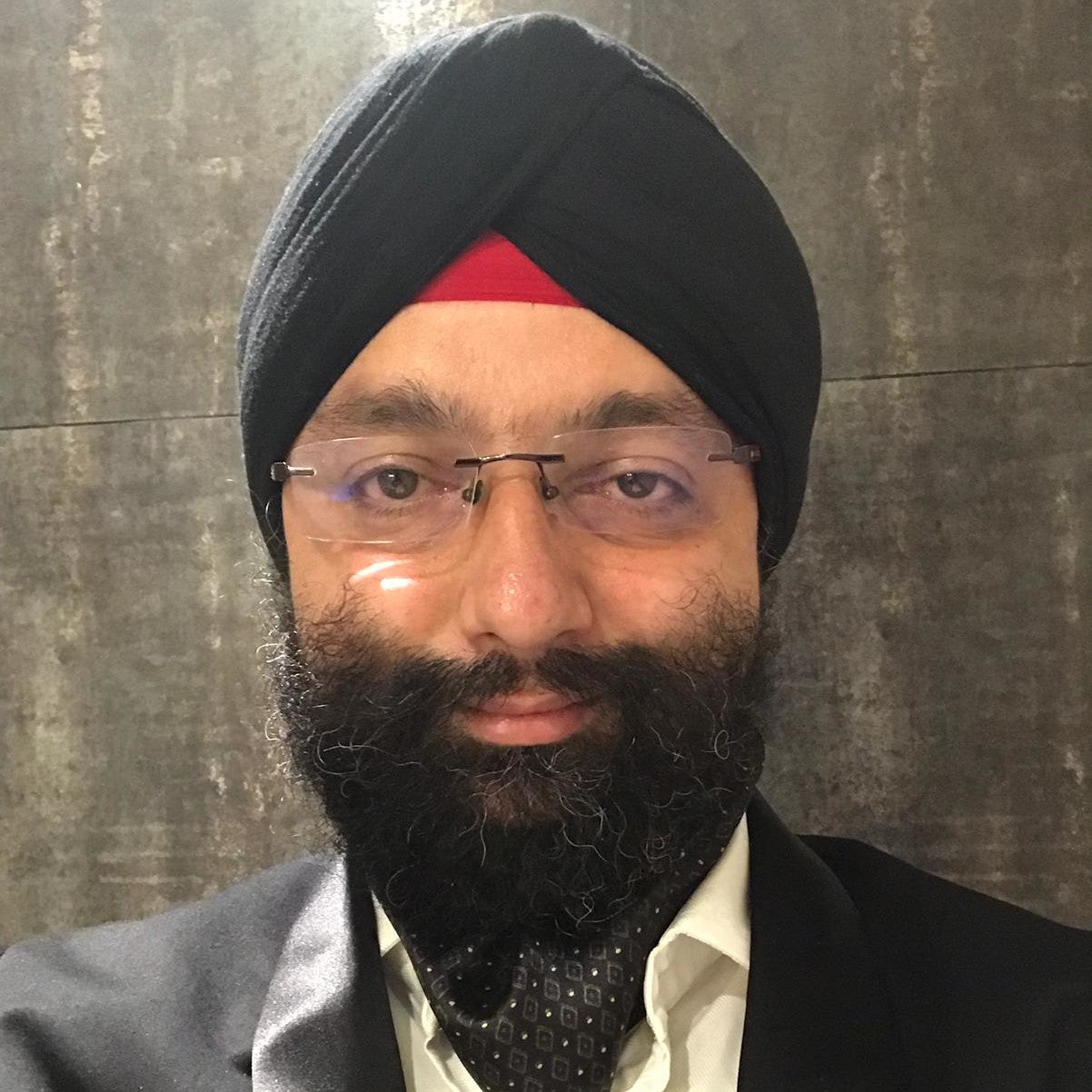 Savinder Puri
TBC Bank
Thomas Schuetz
WhizUs
Tiffany Jachja
Autodesk
Tell everyone you're attending
Share the event with other folks and get them to join in on the fun!
Tweet @CDeliveryFdn #CDMiniSummit
Social Media graphic ⬇️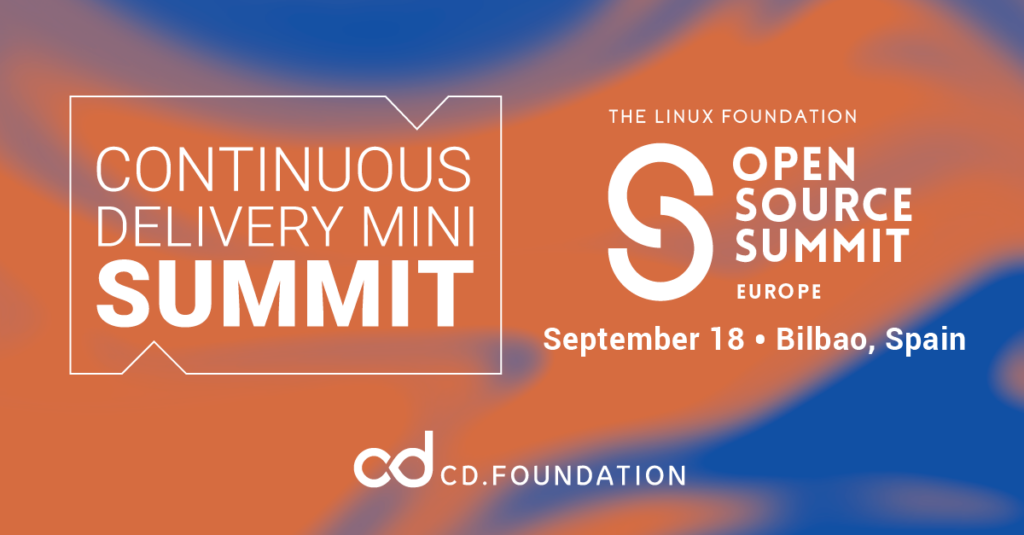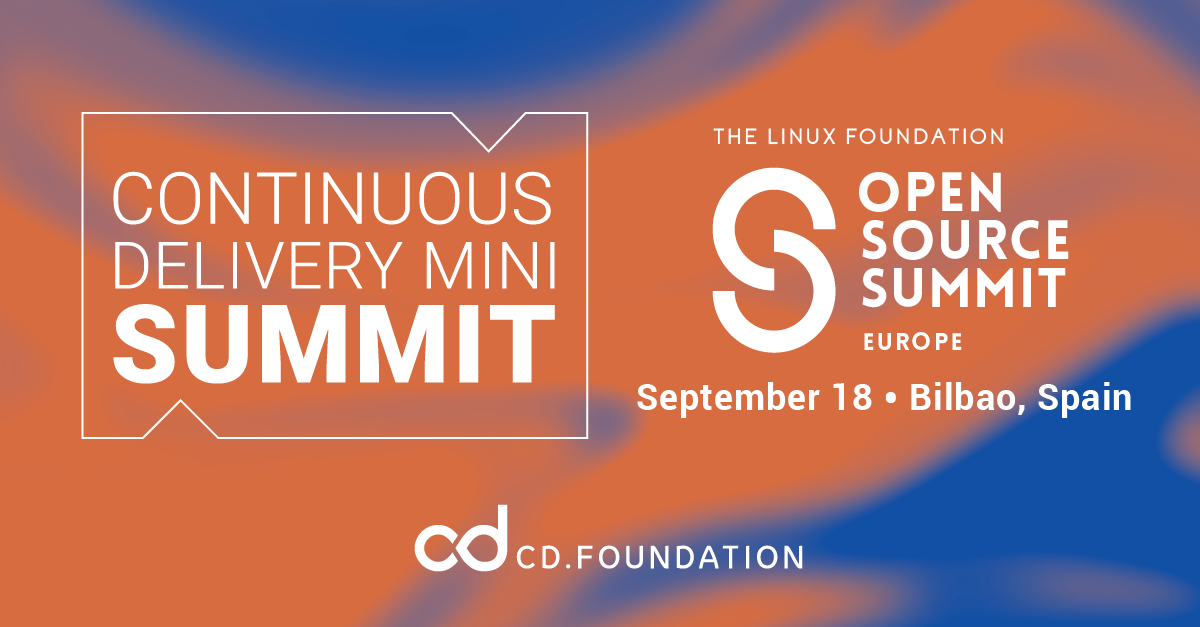 Questions?
If you have any questions, email events@cd.foundation.