Spinnaker Summit
October 24, 2022

-

October 25, 2022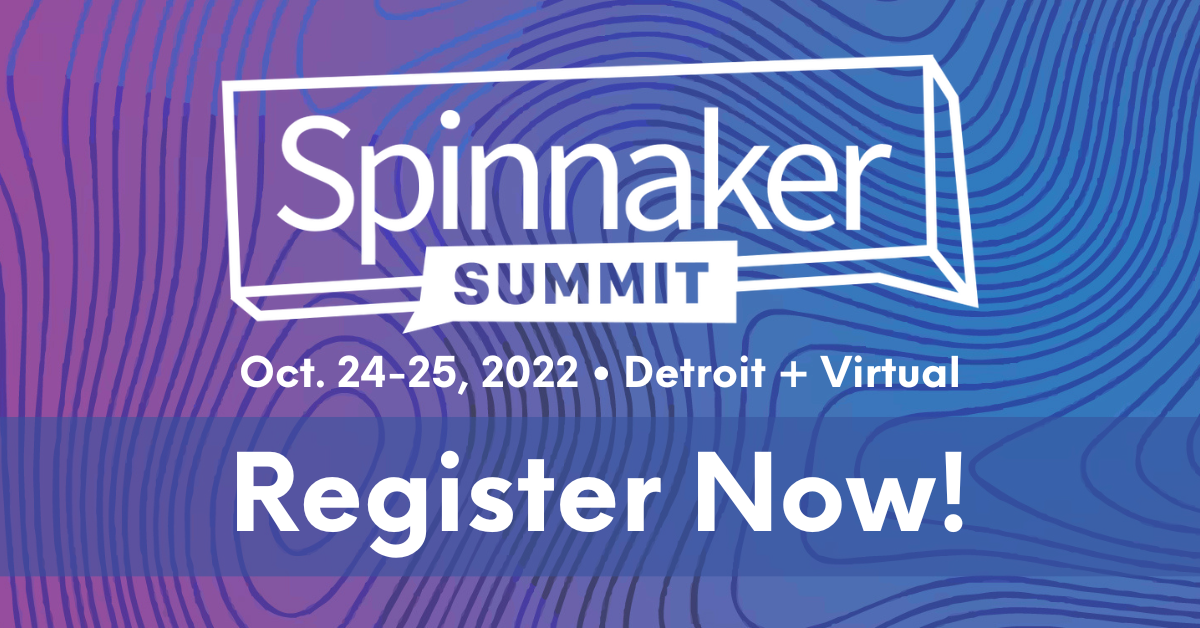 Spinnaker Summit is happening Oct 24-25!
Call for Papers is now open and closes Aug 3.
The sixth annual Spinnaker Summit will be co-located with KubeCon in Detroit on October 23-24, 2022. The Summit will bring together a global community of collaborators, focused on the future of Spinnaker, the open-source continuous delivery platform. The event will include hands-on workshops, keynotes, happy hours, and more. Targeted toward developers, architects, operators, and technical leaders, this event will be a great place to share knowledge and build connections.