cdCon + GitOpsCon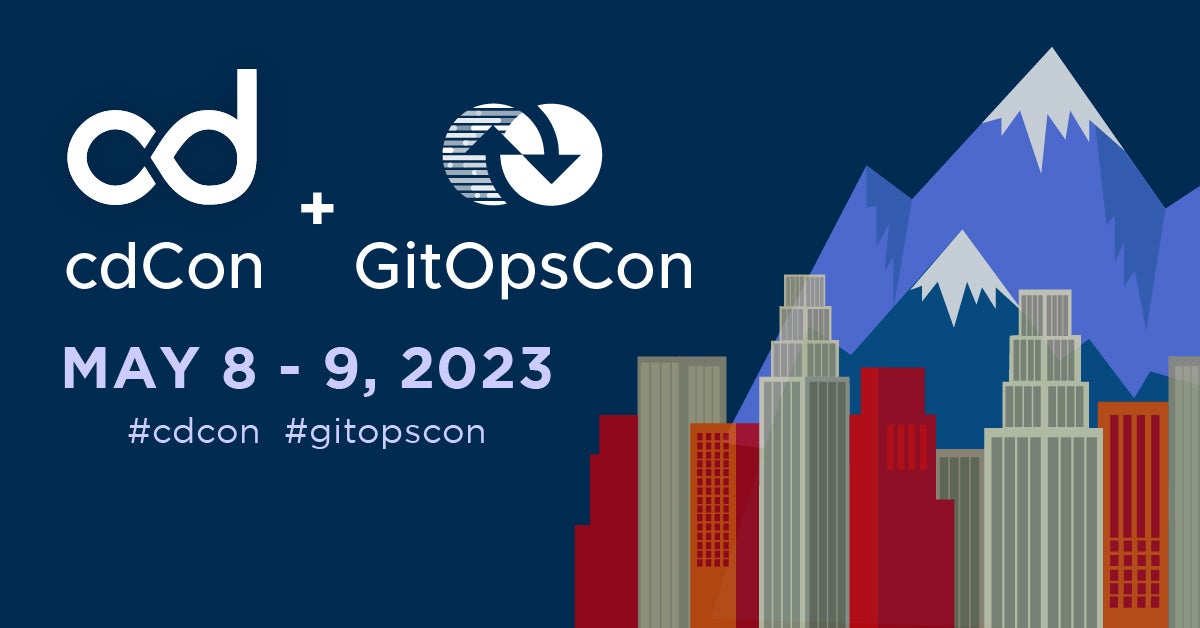 Register Now
cdCon + GitOpsCon has combined to create the conference for you to learn from industry-leading experts, end users and technologists that make up the Continuous Delivery and GitOps space. We reimagined these two events and designed a unique opportunity to foster collaboration, discussion, and knowledge sharing within these communities and together we are collaborating and shaping the future of GitOps and CD.
Co-organized by: CD Foundation and CNCF
Co-located with: Open Source Summit NA (May 10 – 12, 2023)
As a bonus, this conference is co-located with Open Source Summit, so you will have a full week of networking and learning.
⚠️ Program has been announced: https://events.linuxfoundation.org/cdcon-gitopscon/program/schedule/
Related Events